If blogging is part of your company's online strategy, then you know that the struggle to put pen to paper — or fingers to keyboard, more likely — is a problem. I mean, you can't always make your brain magically come up with fun, unique content ideas as you stare at a blank Word document.
That's Where an Editorial Calendar Can Help
An editorial calendar is an organized list of topics, publish dates, and other pertinent information that will save you time (and keep you away for the horrors of the totally-not-fake condition Blankdocumentitis) when it actually comes time to write. It's better to plan ahead and think through how each post will help support your business goals, rather than write in a panicked state while a deadline looms in the near future.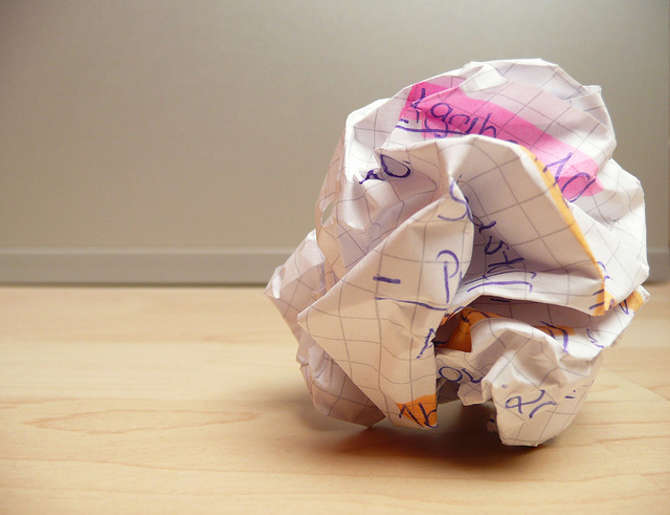 Should I Be Blogging in the First Place?
It depends. Before you dive in head first, consider:
What is the goal for the blog?
Who is your target audience? Why will they want to read your blog?
Who will be writing the blog posts?
How much time will this person/these people be able to dedicate to blogging?
How will you structure the review and approval process?
Who has the final approval on the content?
How long will you keep the blogs on the site before they are archived?
If you have the time and energy to commit to blogging, that's great, because blogs are good for business. Frequent blogging makes for plenty of fresh content, allowing you to create new pages containing valuable information for your customers. Of course, it certainly doesn't hurt that each of these new posts can, and should, be optimized for valuable keywords. This can help you increase traffic to your blog and direct new people to specific areas of your site
Oh, Okay. Now What Do I Do?
In a word, brainstorm. You need to do some work to save you from doing even more work when you're really running up against deadlines. During this brainstorming session, you can plan out your blog's topic list, a publishing schedule, and other important items.
"But how do you do all of that in an efficient matter," you ask? That's an excellent question, and I'm here to help. There is a lot that goes into an effective editorial calendar, including important items like posting times and personas. In this blog post, we'll go over the biggest part of your calendar: what you should write about.
How to Brainstorm Blog Post Topics
A good blog needs good content, but it's not always easy to come up with a bunch of quality topics off the top of your head. Your brain is an impressive tool, but it can't be asked to do everything, especially if you're trying to create an editorial calendar that will last you as long as a full year.
No, you're going to want some help, which is why it's good to know where to look for inspiration. As someone who has made a topic list on thermocouples that will last two years, I can tell you that the following suggestions will save you a lot of time and energy.
Google Analytics and Webmaster Tools
Find out what your customers actually need to know. Check Google Analytics to see the most-visited pages and think of potential topics that relate.
For example, if you run a feline goods emporium and cat adoption shelter and your most visited page is about golden Persians, it's probably time to plan some topics around those adorably fluffy creatures.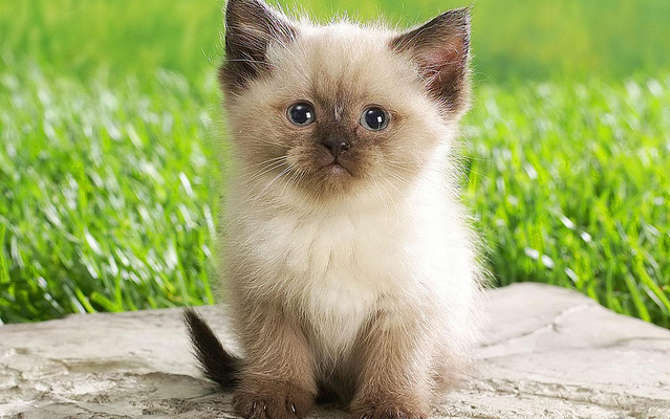 You Can Also Find Out Specifically What People are Looking for on Your Site Through Webmaster Tools.
Look up search queries and search for the terms "who," "what," and so on. Now you can see exactly what questions your customers ask and be able to include helpful keywords to your posts.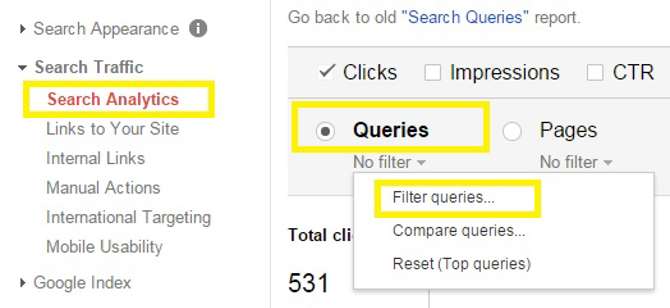 Borrow from Others
You may not always like your competitors, but you can use them for inspiration. Check out your rivals' blogs to troll for potential topic ideas. Did Felicia's Feline Funhouse recently do a blog series on helpful tips for what cat breeds are best to adopt based on your personality? Well, that sounds like it would be a lovely addition to your topic list.
A media kit for a related publication can also be a treasure trove for good topics. For example, the Humane Society's media kit can inspire posts on animal diet control and cruelty-free products.
Then there's the power of a conversation. Your fellow workers may have some ideas in mind that wouldn't have crossed your mind, or you can reach out to the sales or customer service professionals at the company to get ideas of frequently asked questions or topics they encounter.
Borrow from Yourself
Don't be afraid to repurpose old content, particularly if it's a post that performed well in the past. People aren't going to necessarily search for an article that's a few years old, so updates on old information or revisiting a topic after a lengthy period of time is a quick way to come up with quality topics. If you put out a newsletter, you can draw several potential blog posts from there as well.
Borrow from Buzzsumo
If you're the type who wants to see some examples of successful blog posts, Buzzsumo is right up your alley. The content marketing and SEO tool lets you search related topics and domains and shows you the most shared articles.
For example, I looked up "cat adoption" and got the following results.

These were the top four results, which suggest that lists and before-and-after topics tend to attract more engagement. You can test Buzzsumo out for yourself for free, but keep in mind that you'll only get a couple of searches per day without paying for the service.
I'm Done Borrowing Stuff; What's Next?
Now that you know how to come up with topics, you can start coming up with topics! Just how many you'll need will depend on how often you plan on blogging. Want to publish two posts a month? Then you'll need 24 topics for the whole year, and it's always good to have a few backup ideas just in case of a situation where you need to drop a post.
Remember: consistency is important, so don't overreach. Start with a number that you are comfortable with and you can always grow from there. Nobody likes a blog that hasn't been updated in years (and it looks really bad).
Your blog post topics are just one part of your editorial calendar. In our next post, I'll tell you how you can put together a full calendar that will help you organize when you should post and just how you should be targeting your posts.
Got any questions about editorial calendars and want to learn about how Aztek can help? Just fill out our contact form or give us a call at 216-472-2121.
Photo Credit: "overcoming writer's block- crumpled paper on wooden floor- crushed paper" by photosteve101 is licensed under CC BY 2.0
Photo Credit: "Persian Kitten" by kitty.green66 is licensed under CC BY-SA 2.0