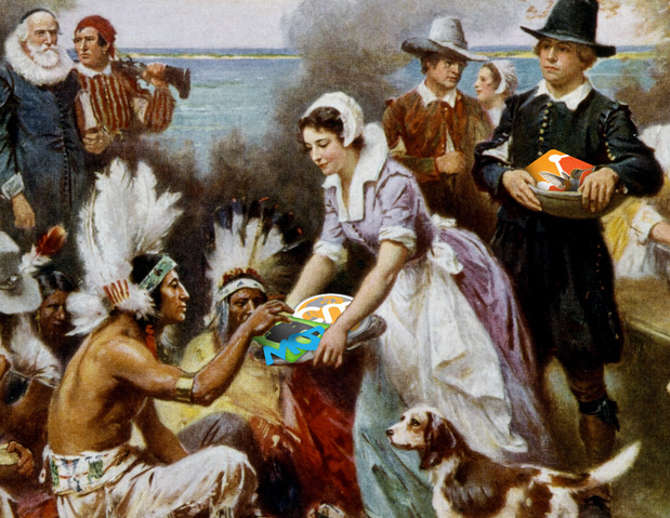 A common Thanksgiving tradition in my house is for everyone to go around the table and have each person share one thing that they are most thankful for. While we didn't go around the lunch table here at Aztek, all the teams agreed we have much to be thankful for professionally.
First, of course, are our great partners who give us their complete trust and allow us the freedom to be innovative in the way we implement strategies to help achieve their business objectives. As part of the web marketing team, I am thankful for a number of resources which keep us up-to-date on new techniques and trends along with providing tools that keep us effective and efficient. 
Instead of keeping these for ourselves, we thought we would share some of these great tools we use. After all, content is all about sharing valuable information! So grab a turkey leg and dig in! 
I invite you to explore all of these great resources and try them for yourself. I am thankful for the opportunity to learn about each of our partners businesses and develop programs which establish them as the leaders in their industries. Comment below and let us know what helps you reach your business objectives or what things just make your life a little easier!
Image Credit:
Creative commons image: Wikimedia Commons