After decompressing from the latest CodeMash, the giant tech conference in Sandusky Ohio, our team realized there are certain immutable truths about everyone's experience. We've tried to summarize our feelings, high and low, good and bad, hungry and stuffed, into pictures below.
1. When you get there Thursday to check in
Photo Credit: A Million People Waiting in Line, Geekfill
VS.
When you checked in Wednesday night and see the Thursday line
---
2. When you see the breakfast on the first day
VS.
When they run out of coffee in ten minutes
---
3. What I say I'm going to eat this year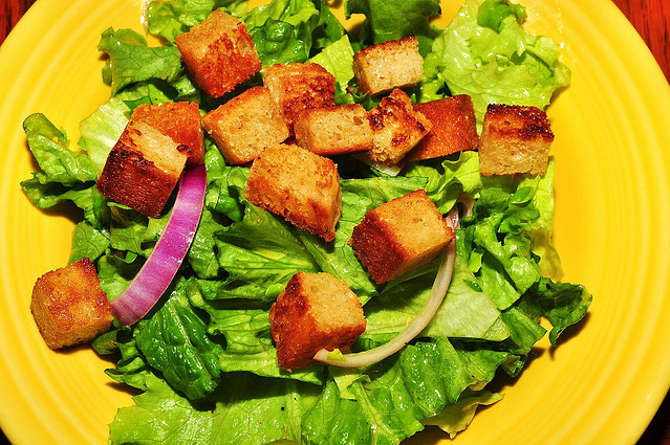 Photo Credit:"simple salad, honey mustard vinaigrette" by Jeffreyw is licensed under CC BY 2.0
VS.
What I eat every year
​
​
​
​
---
4. Running to my car with no coat in early January in Northeast Ohio
VS.
Hot tubbing outside with no shirt in early January in Northeast Ohio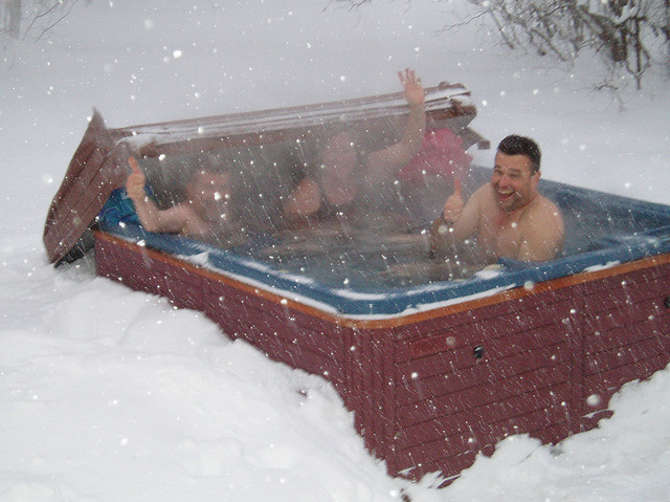 Photo Credit:"Hot Tub 01" by Tom Hilton is licensed under CC BY 2.0
---
5. When a presenter describes best practices we're already doing
VS.
That moment of "I had you up to there..."
---
6. Going to my first session
VS.
Going to my last session
---
7. Walking into a talk on time
VS.
Walking in late and seeing seating availability
---
8. When the WiFi WORKS!
VS.
GitHub blocking the IP for Kalahari
​​
---
9.What my boss and family think I'm doing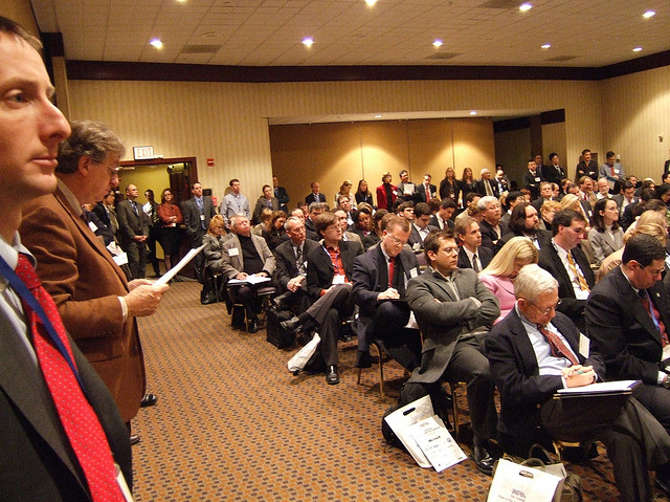 Photo Credit:"Audience for Net Neutrality Panel" by Joe Hall is licensed under CC BY 2.0
VS.
What I'm really doing