14 years ago today, Aztek was born.
My vision was simple. Create a company that treats both its clients and employees with respect.
Although many things have changed over the past 14 years, one thing has remained the same. Aztek builds custom solutions. We listen to the needs of our clients, make recommendations based on our 14 years of experience and then build the appropriate solution – nothing more and nothing less.
I want to personally thank all of our clients and employees for making Aztek a success.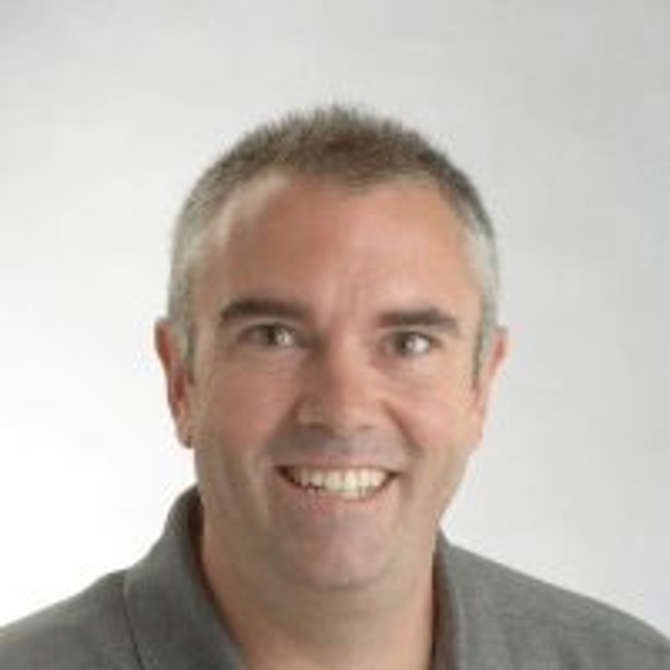 Connect with John on LinkedIn
john hill
chief executive officer
216.472.2121 x111