The mobile movement is one of the fastest growing tech phenomena in recent times.
Everyone is talking about the increase of mobile device sales, the increase in usage of smartphones, and how important a mobile site is for businesses. However, all those facts have yet to persuade many business owners.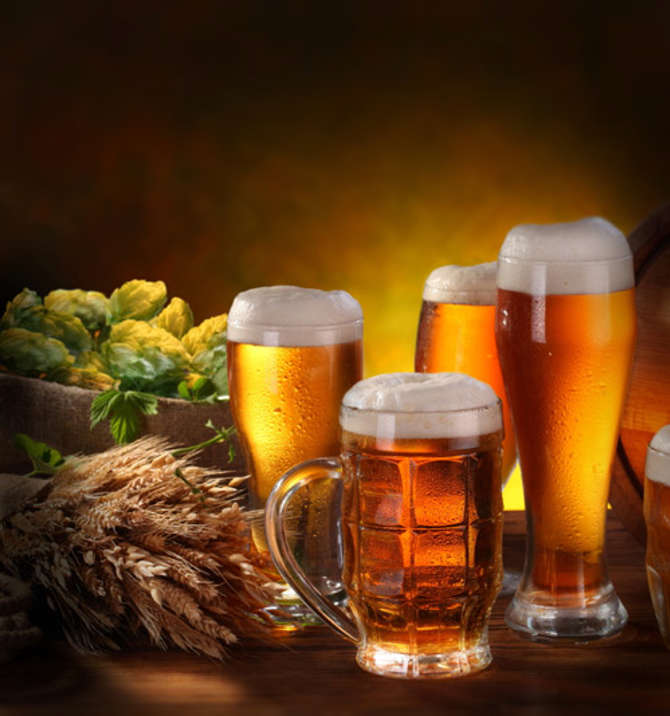 Some early adopters have already optimized their websites for use on mobile devices and are on their way to offering their customers a great experience when visiting their website on a smartphone. However, did you know that only 33% of advertisers have a mobile optimized website?
This statistic seems quite low when you consider the following:
In 2013, more people will use mobile phones than PCs to go online
Currently, 85% of smartphone users frequently search for local information
61% of those users call and 59% of those users visit a business after their search
Still not convinced in the power of going mobile?
43% of U.S. adults say that they'd be willing to give up beer for a month if it meant they could keep accessing the internet on their smartphones. 36% said they'd be willing to give up chocolate. Yes, beer and chocolate!
While you digest this information, read on for a few tips on how to test your current website and—more importantly—how to start with a basic mobile optimization.
Test Your Website: Is It Mobile Friendly?
One of the ways to see how your current site looks on a smartphone is to visit the GoMoMeter tool provided by Google. After going through a quick three step process, Google will provide a personalized report on how your business can improve a mobile experience for your users. The report will provide feedback on loading speed, images appearance, text visibility, navigation hierarchy, and link accessibility.
Optimize Your Site for Mobile
Google provides a tool that enables you to make your website mobile friendly—for free.
Follow these easy steps:
Enter the URL for your website into the tool
Choose the template and the functionality you wish to have on your new mobile website
Launch the new mobile experience for your website
Invest in Mobile
These two mobile tools are available to everyone with a website. Google offers a free trial to allow you to test the benefits of having an optimized mobile website. Once the testing period is over, it will be easier to make a decision on investing in mobile friendly website.
After all, if 43% of people are willing to give up beer in order to be able to use their smartphones…there might just be something to all this mobile movement, don't you think?
If you have a smartphone, what would you give up in order to keep using your phone to access the internet?