Aztek Series: Essential Web Tools. In this series of posts we'll share tools we enjoy using to make the Internet a better place. From design to development, to content and marketing — you'll get the inside scoop.
What's Popular Now?
While every web developer and designer has a list of tools they need to get the job done, there is a constant flow of new services, websites, and code snippets that can help the process. So how do you keep up-to-date?
At Aztek we have an ever-evolving collection of tools that help us make modern websites and applications that meet customer and client needs, as well as updated web standards. Whether it be project management, inspiration, icons, or automation we are constantly looking for new tools that will help us build the best experience.
Behind The Scenes
In this post you'll learn about some of the current tools I use as a designer and front-end developer at Aztek to enhance the creation process. First, here's a quick snapshot of where my day-to-day work takes place...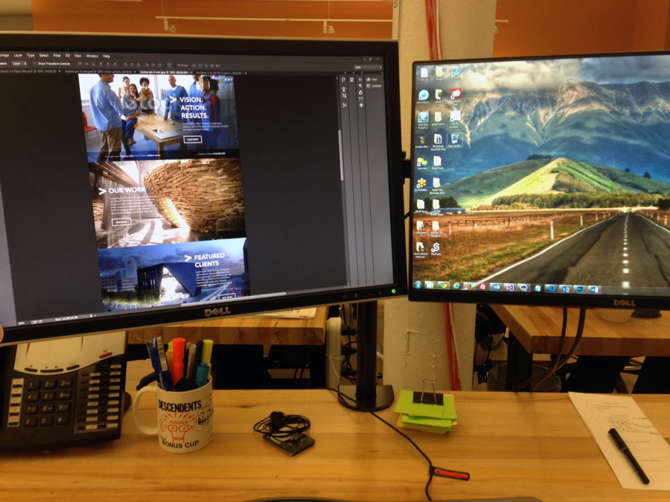 5 Recent Tools I've Added to My Workflow
One of the tools I've found recently is a great site called Iconogen. Icongen takes your single logo image and creates all the required Apple Touch Icons, Windows Tiles and favicons you need for your site instantly, and most importantly free.
Unsplash is a simple webpage gallery of copyright-free images you can use for your website or design mock-ups (or whatever you want, really). The variety of hi-resolution images work better for me than watermarked stock images when I'm working on client concepts. They put up 10 new photos every 10 days and you can subscribe to get the latest updates.
Packery is a JavaScript layout library that uses a bin-packing algorithm. This is a fancy way of saying "it fills empty gaps." Packery layouts can be intelligently ordered or organically wild. Elements can be stamped in place, fit in an ideal spot, or dragged around.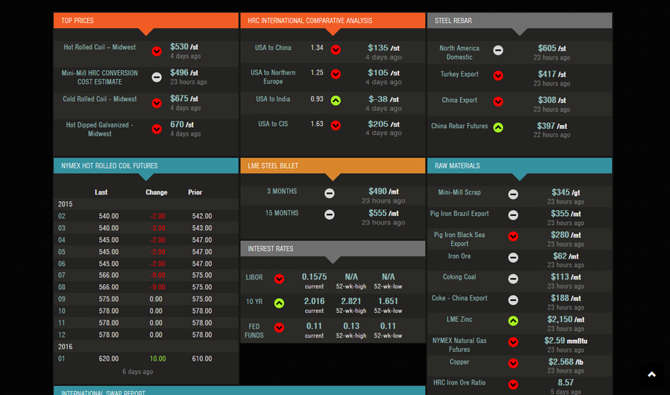 Looking for design inspiration? Muz.li is a curated design-inspiration extension created for the Chrome browser (you're using Google Chrome, right?). While I am decently active on Behance, Muz.li has a nice curated collection you can skim through and typically more in-depth designs then you can find on Dribbble.
Finally, Unheap, a compact gallery of jQuery plugins with demos and handy documentation. Unheap does a great job of keeping these relevant and active which can save you some precious time.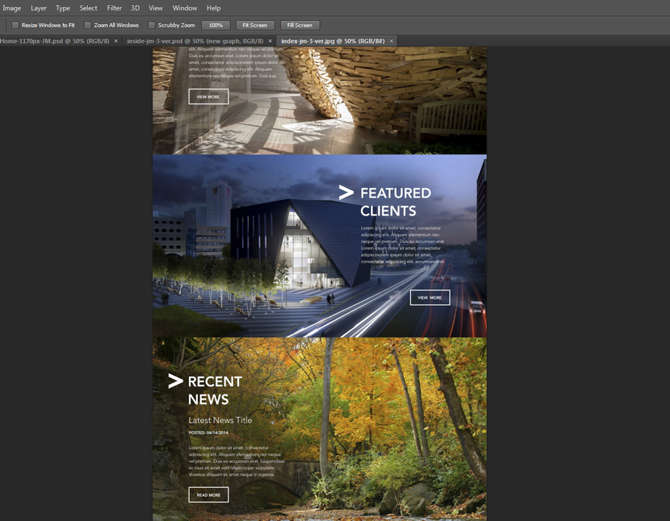 What tools do you use to enhance your design process? Share with us in the comments below.