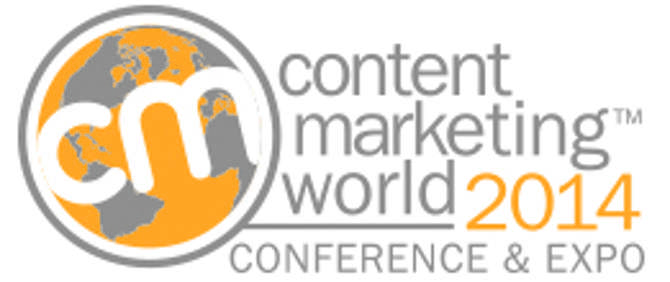 We love Content Marketing World. Every year, we walk away with tons of ideas and a renewed energy for our industry that we just don't get from other professional conferences. The conference feels less like work and more like a second honeymoon where you learn to fall in love with your profession all over again.
Since #CMWorld 2013, we have embraced the concept of Youtility (helping self-educated buyers instead of selling to them). We nailed down our persona creation process. We started mapping personas and messaging to specific pages in our sitemaps and wireframes. And in the process, we created higher-quality work that generated quality leads for our clients.
This year's takeaways promise even more changes for the better. Below are some of our favorite points from Content Marketing World 2014.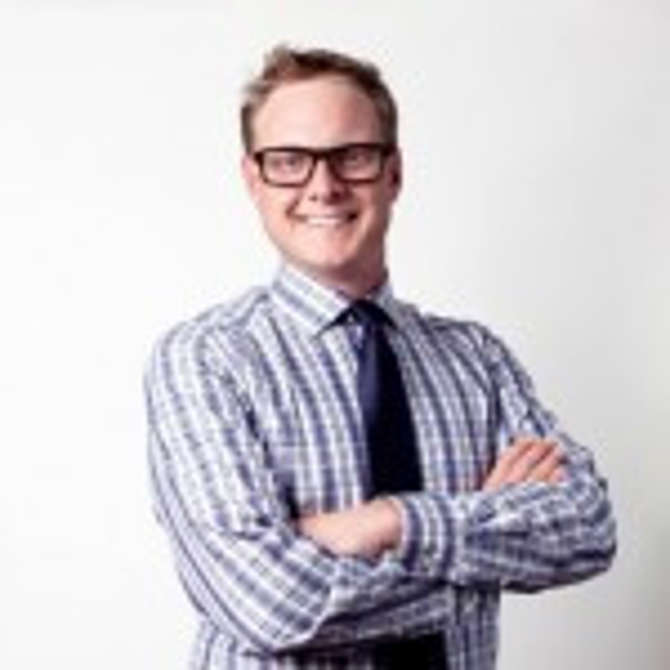 Andrew Davis - Inspired Content: How Brilliant Storytellers Create a Sudden Urge to Act
Andrew challenged the traditional "sales funnel" Reminded everyone "We haven't changed what we're doing since there were no airplanes...NO AIRPLANES!"
Many websites follow the Ptolemaic model (where they think the rest of the solar system revolves around them) but we need to embrace a Galileo model (where they are just another planet orbiting something much bigger than themselves)
Instead of the funnel he asked that we consider the Consumer journey that is a series of smaller interactions kicked off by a "Moment of Inspiration"

"People don't buy raw meat, they're inspired to have a steak"

Think like television executives - What if we made a movie? What would that look like?
Google Trends is the most underutilized marketing tool on the planet.
Valuable content increases demand for services, products
Plus, he gave away 4 secrets to create "moments of inspiration" But if you didn't go to the conference, you won't know what they are.
MOI leads to ROI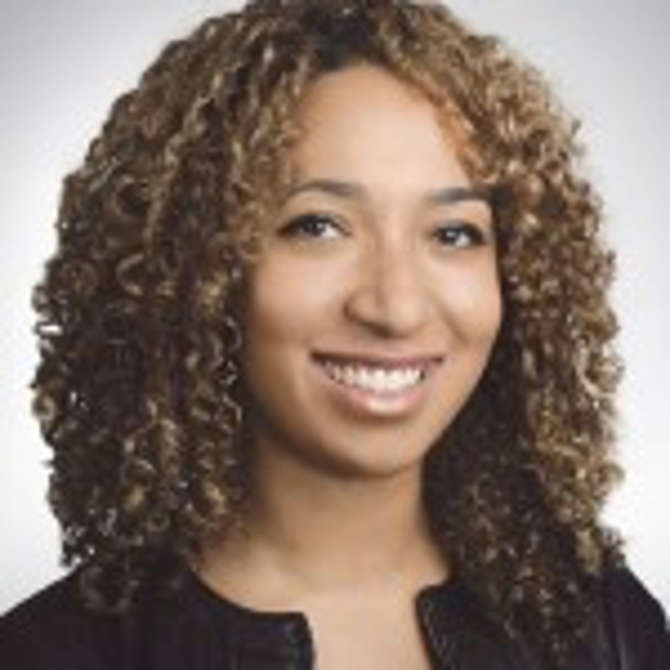 Katrina Craigwell - How GE Determines What Channels Make the Most Impact
They create different kinds of content for the following types of audiences: Insiders, Decision makers, Enthusiasts, and Consumers
They rely on Instagram because using visual story telling helps tell more complicated stories
They actually work with content creators, invite them to come work with the brand. Such as DJs, cinematographers, and so on.
Encouraged us to approach YouTube not as a repository for videos, but as a channel to be programmed
Advice for companies without a tangible/physical product: Show how your customers are benefiting from your services instead. How you are affecting their operation.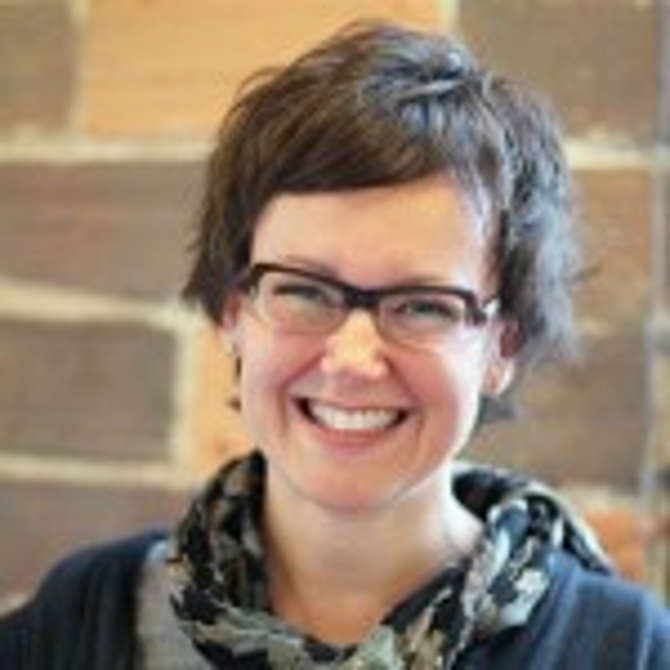 Kristina Halvorson - Strategy First: Look Before You Leap
Don't prioritize campaigns over really listening to customers needs
Ask "who, what, why, where, when"
If your content is for everyone, it's kinda for no one.
What happens to content that goes everywhere? It dies.
Provide some constraints so you have focus. Otherwise you just spin your wheels
The tools have taken the place of the strategy
The goal of marketing is to know the customer so well that the product sells itself.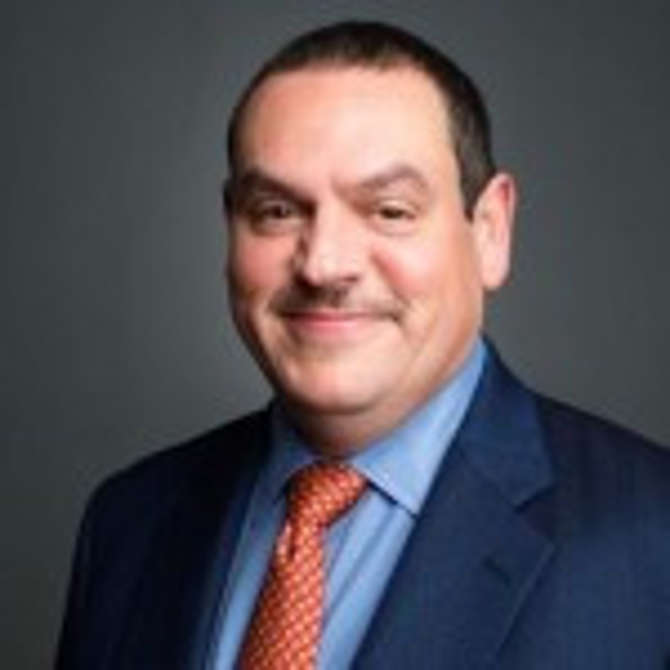 George Stenitzer - How to Speed the Journey from Content to Cash
We need to do a better job considering the buyer's journey. We're making it too hard for consumers to buy.
There are four steps to the buyer journey:

Recognize a need

Content can magnify the problem or help the buyer better understand the problem
Upset the customer's sense of status quo

Evaluate options

Content should make it easy to compare your services and competitors
Consumers are going to research your competition, even if you don't put info about them on your properties

Resolve concerns

Use content to tell customer stories
Use content to showcase your expertise in that buyer's industry

Negotiate contract and buy

Use content to reinforce the purchase decision
Use content to cross sell your other services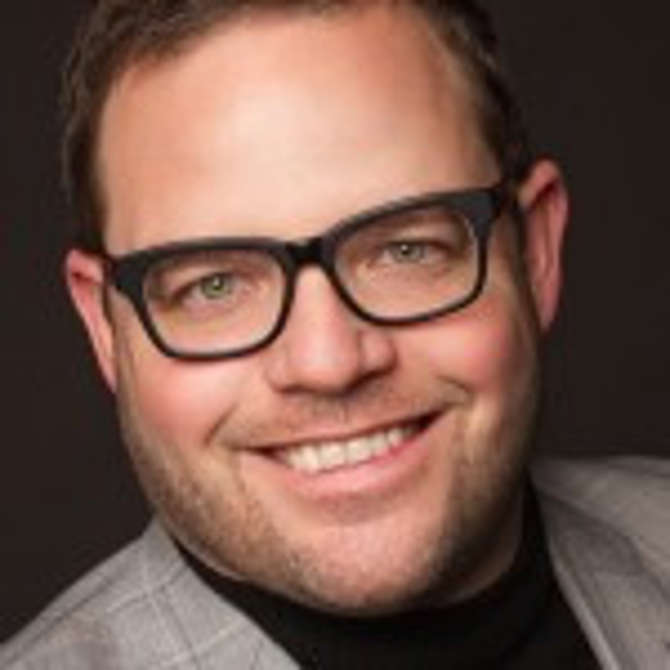 Jay Baer - Creating Content that Provides Mobile Youtility
Jay's premise has long been that your marketing should be so good, that people would be willing to pay for it.
Social media is not a friendship, it's a familiarity, and it's about an inch deep
Everyone is busy, but relevance creates time. When people say they don't have time, they're saying you're just not that important.
If you ask people the right way, they will do whatever you ask them. Example: The Ice Bucket Challenge
You cannot change people's culture at bayonet point, they have to think it was their idea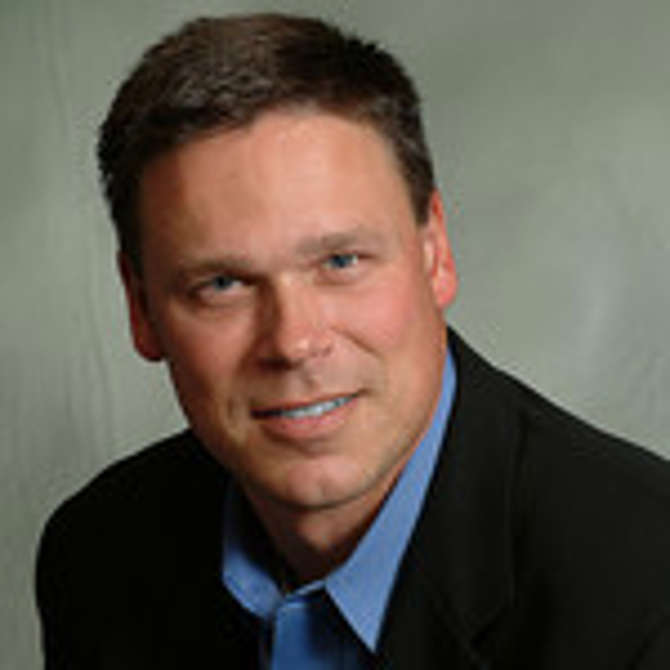 Tom Martin - Using Content as your New Sales Force
We live in an age of self-educating buyers who can cut the sales force out of the equation if they so choose.
More than half of buyers create a short list of vendors before they reach out
Because people self educate they are invisible,there is no subscriber list to buy. People don't have to give us their personal information anymore.
We need to make sure our content goes where the consumer is...which may not be our website.
Biggest mistake of content marketers is that it has to be on your site. Instead, invest in creating awareness of your stuff no matter where it was.
The self-educating buyer doesn't want to be sold to. They think they've got the salesperson. But they don't know what they don't know. So they are likely to come across misinformation. And it's the salesperson's job to identify when this happens. When sales helps educate the self-educated buyer, you get the sale.
Never produce anything once. You can reuse ideas from content to create more or repurpose it. Plan this first!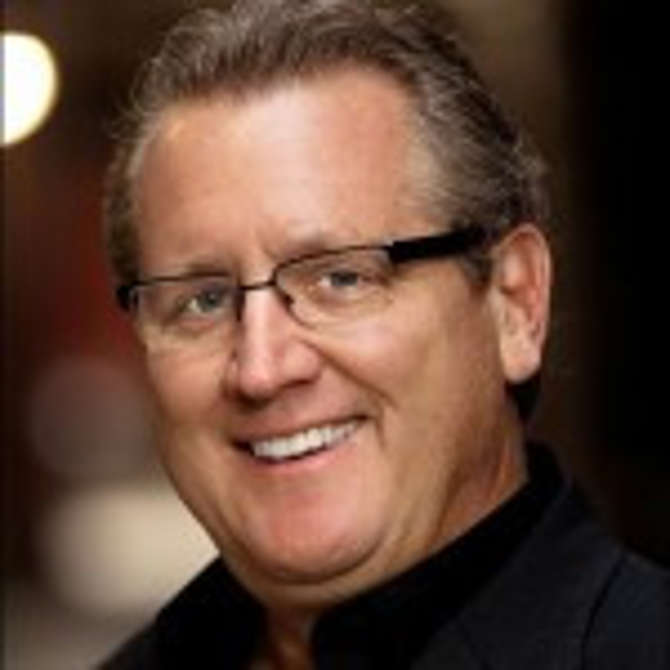 Mark Schaefer - How to Make Twitter Your Content Marketing Best Friend
We can find our customers and their conversations through Twitter, we can go where they are
What if you had a friend who said you can only come to my house, I will never come to yours? Pretty lousy friendship
You should count as a metric how many likes, links, and retweets you give away, not how many you receive
People are attracted when you're helping them.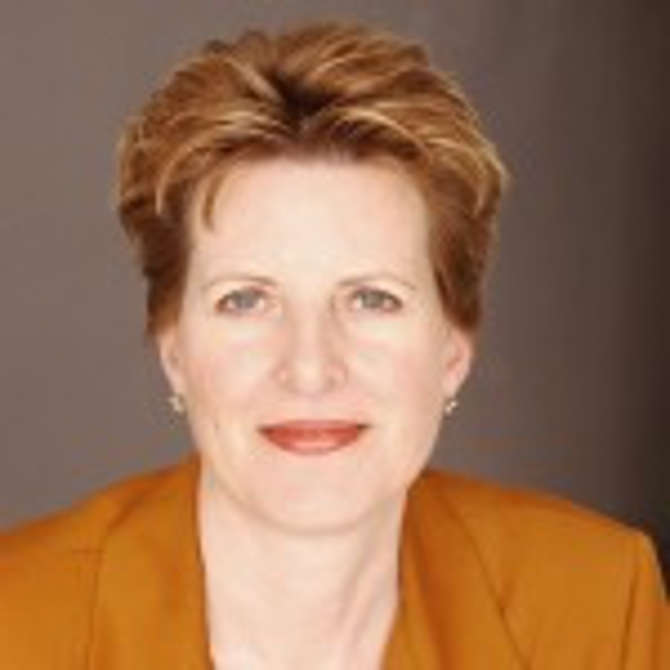 Ruth Stevens - A to Z: Planning Your Content Library
Companies understand content marketing is important, but they are struggling to:

Produce enough content
Produce engaging content

Planning a content library helps overcome these challenges.
First, make sure keep your consumers' buying process in mind

Remember that there are multiple people with different roles involved in the process, and each role has unique objectives.

Second, audit your existing content

You probably have more than you think

Webinars, eBooks, blog posts, videos, whitepapers, press releases, etc.

Last, Create a spreadsheet that covers:

Buyers and their roles
Where they are in the decision process
Identify what content you have that can be used for specific buyers at specific parts of the decision process
Identify your content gaps and start writing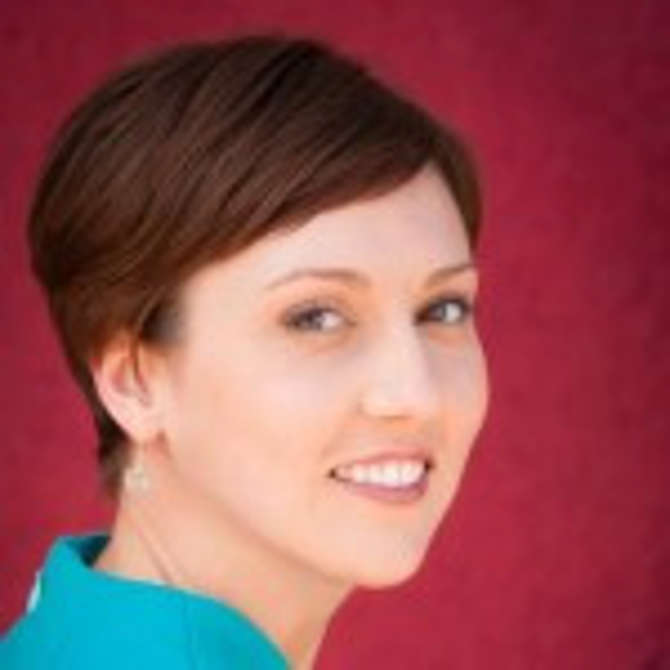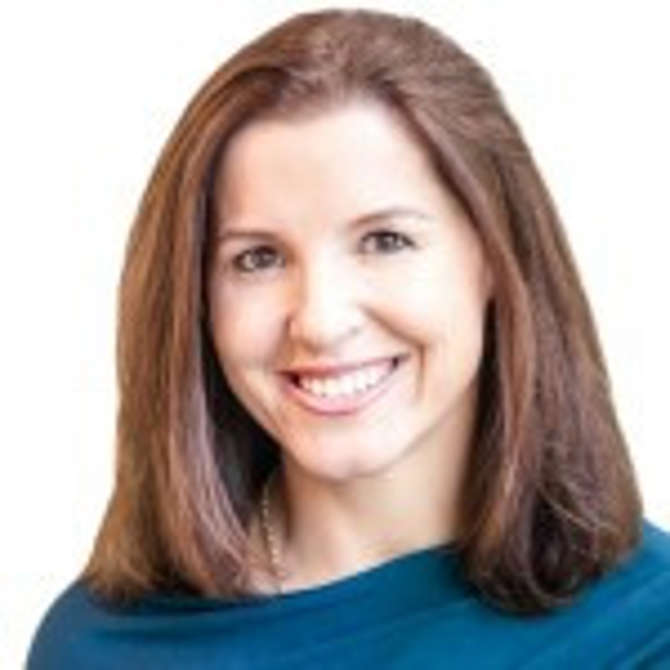 Jenny Magic, Melissa Breker - Getting Started with Adaptive Content - Collaborate With Your Tech Team Using Existing Content Tools
Adaptive content is possible if you know what to ask for. If you don't ask, the answer will always be no
Two key decisions and use technology to adapt to the user

What content to adapt
Based on what logic/conditions

Adaptive content has 3 to 10 times the conversion rate
Don't start with the technology
User personas are not a creative writing process. They're a summary of real people based on research. If not, call them something else
Key takeaways:

Personalization is coming
Content before technology
Tools must match strategy
Start small for big wins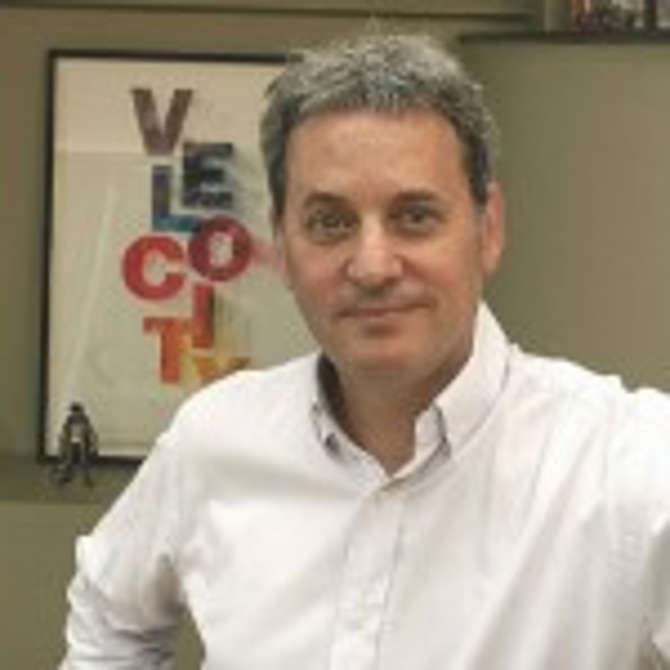 Doug Kessler - Mastering Tone of Voice
In text-based content, tone of voice is powerful.
Most companies devote little time to tone of voice. The emphasis is on creating the content only.
How to manage tone of voice:

Make it part of someone's job to stay true to your tone of voice.
Decide who you are as a company.
Use voice to differentiate.
Capture your tone of voice in a style guide.
Choose three simple words to describe you and keep those in mind when you write.
Devote time to your microcopy.
Beware of lawyers. They destroy tone of voice (sorry to our law firm clients).
Embrace good jargon. Good jargon is precise (it furthers the conversation) and it proves to the targeted reader you know what you're talking about.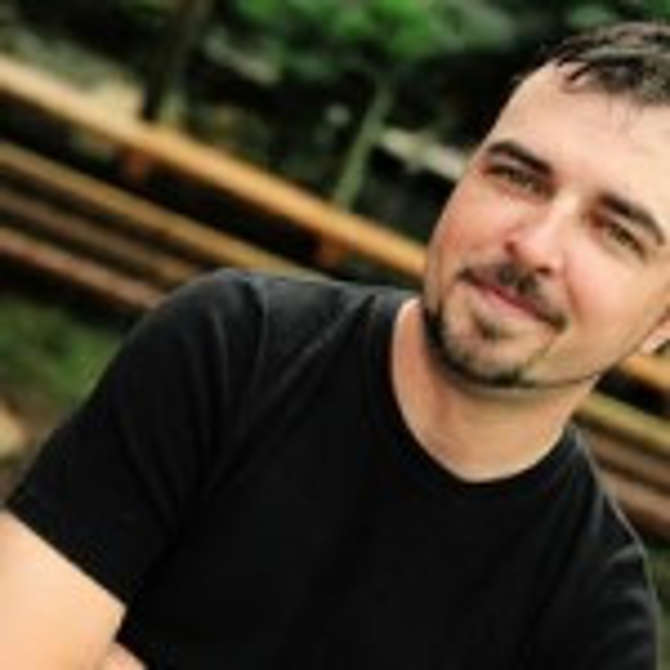 Scott Stratten - Data, Digits & Dummies - What You Know about Content Marketing May Be Wrong
Your actions are the brand
The content is useless if the people don't back the story up.
Sometimes content is simply giving a damn about the customer
Don't just try to be first, be right first
Your company will screw up. Publicly. When they do, realize that screw ups are a content opportunity to take it head on, be honest, and come out looking better than before the screwup happened.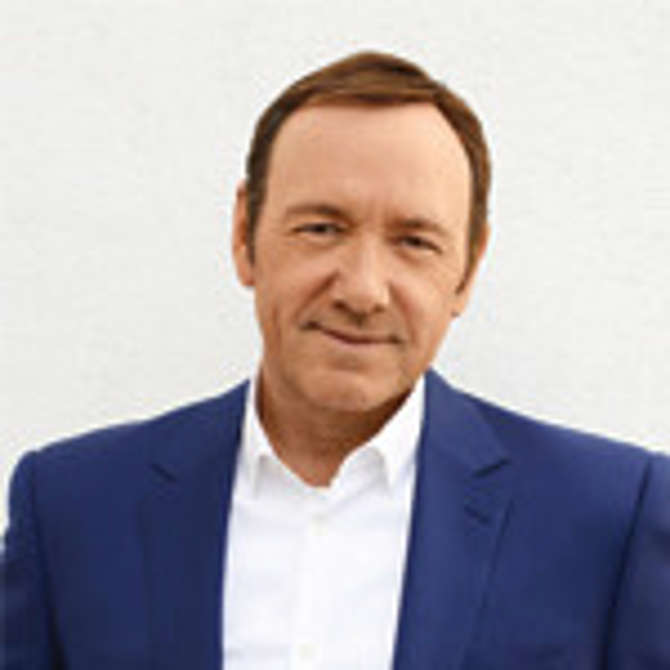 The CMWorld team definitely have mastered saving the best for last. Leading up to the conference, lots of people asked what does Kevin Spacey have to do with content marketing? The key answer? Storytelling; a key element to efffective content marketing. Kevin Spacey knows his way around a good story like nobody else working today.
And he did not disappoint. Mr Spacey made a superb effort at researching his topic and audience, proving to any sceptic that he was indeed the right fit for the closing keynote over his work in the Content Marketing industry. And just to prove it he dropped some key marketing buzzwords and followed them up with a snarky "See, I know your f#*&ing terminology!" And judging by the standing ovations he received, 2,500 content marketers were totally fine with that.