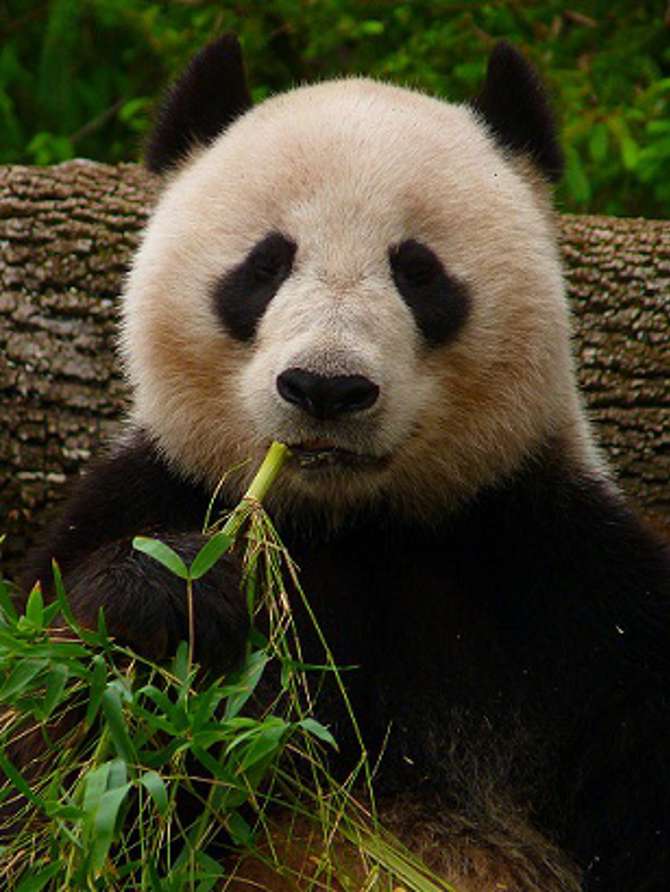 If you're an avid reader of our blog, you've probably encountered something about the Google Panda update. If you're not an avid reader (you should be!) or if you're not familiar with Google Panda, it's simply the name for a series of ranking formula updates aimed directly at sites with thin, poorly written, or duplicate content.
Its intent has always been to drop rankings of low-quality sites and boost rankings of valuable ones. Panda was originally launched back in February 2012, and there have been more than 20 Panda updates with varying degrees of impact since then.
The last update dropped on January 22, and there hasn't been one since. The long duration between Panda updates (relative to what we're used to seeing) indicates that an imminent update could a big one. What does this mean for your website? It means that you can expect to see noticeable changes in rankings in the search results pages. And if you're unfortunate enough to lose a few spots in the rankings, or even worse, if you find yourself completely off the first page of rankings, then you could lose significant traffic and revenue opportunities.
Are your rankings affected yet? Hey, maybe we can help. Drop us a line.
***
"The Giant panda, Wang Wang, eating bamboo in his exhibit," © 2011 Manyman, used under the Creative Commons Attribution-Share Alike 3.0 Uported license.