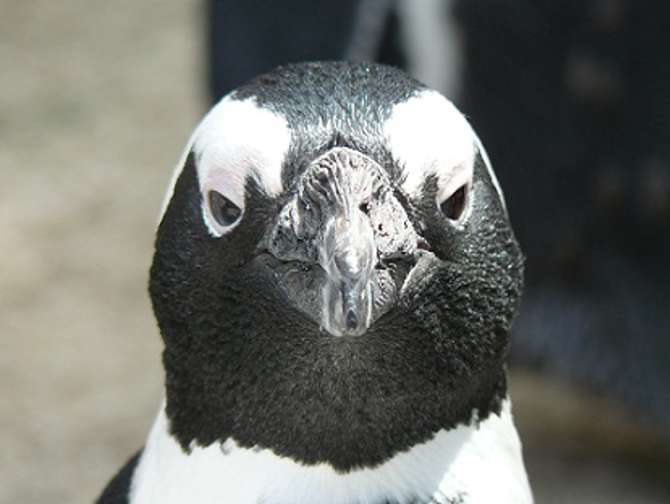 Fresh on the heels of Pat's announcement of the most recent Google Panda update, it looks like the other black-and-white animal-named update, known as Google Penguin, is also due for an update.
Generally speaking, if you build content on your site with users in mind instead of the search engine spiders, you're more prepared to weather the effects of these algorithmic changes. But what makes me feel uneasy about this one is that Matt Cutts himself has already said the update will be "significant and will be one of the most talked-about updates this year." When Matt Cutts says something like this, it means that even if you've followed the rules of today, it's possible that those rules are going to change. And that means there is more risk to your bottom line.
So what should I do?
Remember that the reasoning behind all these algorithm updates is that Google wants to serve up websites that provide value to the searcher. Also remember that an algorithm update can actually benefit your site's visibility. For now, there is not much you can do except:
Continue to build effective, engaging content that your target audience needs.
Try to earn links from reputable and relevant websites.
Clean up technical issues on your site (like broken links or missing XML sitemaps).
Keep a very close eye on your key website metrics.
Are you ready for the next generation of Google Penguin? Tell us about it.
***
"Face of an African Pengiun," © 2008 Baccharus, used under the Creative Commons Attribution 2.0 Generic license.