Pinterest is now driving more traffic to sites than Reddit, LinkedIn, Google+ and YouTube combined.
With stats like this, Pinterest is quickly securing itself as a valid place for businesses to increase their visibility online. The latest analytics updates and site verification tools give businesses even more reasons to join the thriving community of pinners.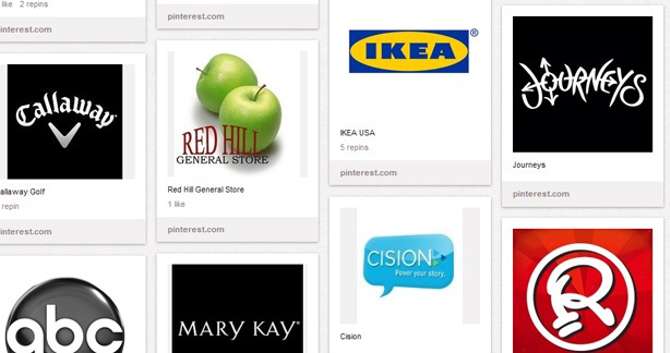 New Pinterest Tools
A picture is worth a thousand words, right? It may be that 1,000 pictures are worth a strong brand.
Pinterest allows brands and businesses to collect images and ideas in much the same way Facebook collects comments and reactions. The visual pinboard, if used properly, can create a powerful brand story, and isn't that what good social media does best? So let's take a look at the new tools:
Buttons and Widgets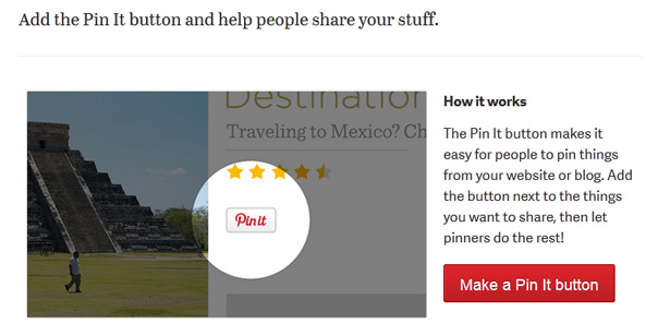 Interaction is at the very heart of social tools like Pinterest. So it makes sense that Pinterest is making it easier for users to pin items from your business' site, and visit and follow your boards. The easy to install 'Pin' button connects your site to the growing Pinterest network by allowing one click posting of any image on page. This means your brand images are posted on a site that crossed the 10 million unique US visitors mark faster than any other standalone site in history.
Board Widget

This widget shows your recent pins on a page of you choosing. It is a great way to pull in the social interaction of Pinterest within your site.
Verify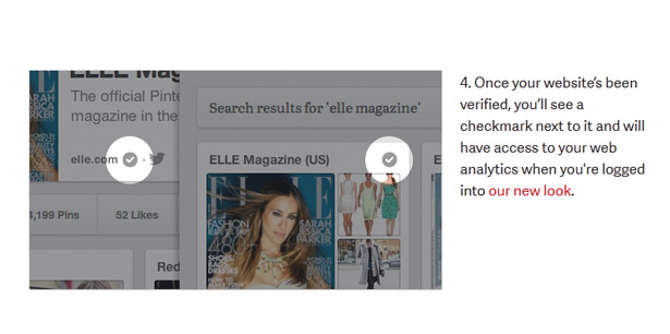 Verify your site on Pinterest and receive a special marker on your profile alerting users that you are legit.
Pinterest Analytics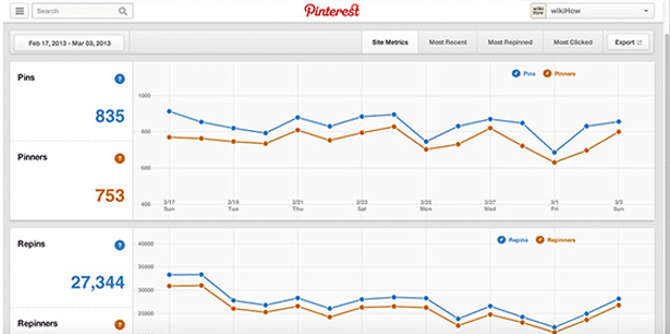 Want to see who is repining and clicking on your content? The new Pinterest analytics can give your business a strong indication of what content is getting repined and who is doing it.
Should your business be on Pinterest?
If your brand benefits from strong branding and visual presence in marketing, Pinterest may be one of the best showcases online for you to share. While the site is heavy with non-commercial images, a well-placed unobtrusive image (think of branded events, DIY projects, lifestyle product photos or well-designed packaging materials) can still resonate.
***
How might your business use Pinterest to establish branding? Are the new tools and analytics tempting to you? Tell us about it—and check out our social media services.
Images Via Pinterest