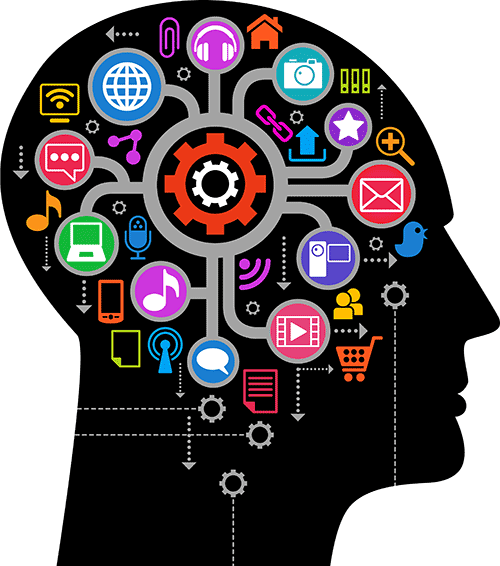 You've probably already heard this, but we'll say it again: mobile is becoming more important every single day.
Trends have been indicating that mobile represents the future of online interaction. Recent numbers are showing that mobile represents the future in online commerce as well.
According to cloud-based analytics findings by IBM, Cyber Monday was the biggest spending day ever—with online sales reaching $1.98 billion. This represents a 30.3% increase over the same period last year.
Mobile was the big winner during Cyber Monday as shoppers showed they are more comfortable making purchases on their smart phones and tablets. In their Cyber Monday Report 2012, among other interesting facts about online shopping, IBM emphasizes the following mobile statistics:
More than 18% of consumers used a mobile device to visit a retailer's website—an increase of 70% over 2011.
Mobile sales reached close to 13%—an increase of more than 96% over 2011.
PayPal also saw an increase of 190% in mobile payments world-wide.
We intentionally waited for the Cyber Monday hype to wind down so we could discuss these numbers at the time when companies are planning and outlining strategies for next year.
It is crucial for all companies to understand that their customers want mobile and that it is imperative to give them what they want in order to stay competitive.
Mobile users have become more comfortable with shopping, banking, and transferring money on their mobile devices. They feel secure and comfortable doing everything on their mobile devices that they used to do only on their computers. At this point we are not talking about a communication trend anymore; we are talking about sales and leads opportunities.
One third of advertisers don't have a mobile optimized website. On third of advertisers are missing out on sales and leads and opportunities. Investing in a mobile website is wise. (May we recommend a responsive design?)
If you are in the middle of planning for next year and your company doesn't have a mobile-optimized website, this is the time to talk to the experts and start planning a mobile strategy.
***
Do you have a mobile optimized website? If not, why not? Do you think that statistics provided by IBM indicate an immediate need for websites to be mobile friendly?