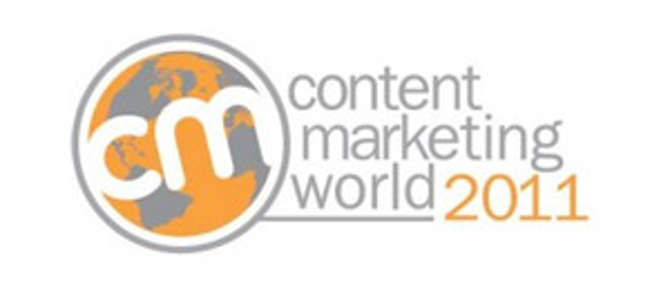 Content is a cookie, and once they're done eating it, they should want more.
Tell a story.
Tell your story one snippet at a time. Being too broad makes you boring.
The hook comes first.
If you can't be the most fascinating, don't bother.
Be authentic.
Respect the attention deficit of your audience.
Putting barriers to your content is a stupid idea.
Your website is not the center of the universe and people don't really want to come to you.
Don't be so arrogant as to think anybody is listening.
Twitter is a content distribution platform.
Spread the love. Don't just share your own stuff...It makes you more credible.
Design still matters. You have to go through the eyes to get to the brain.
Educate people enough to do business with you.
Your customers' first 50 questions are your first 50 blog posts.
What's old is new again. It's okay to re-purpose old content (try turning an old whitepaper into a podcast).
Talk like your customers do. Don't use your own internal language.
If you build an army of loyal fans and followers, they will defend you against negativity.
Google auto-suggest is a great place to get content ideas (and see what people are searching for).
Create a customer who creates a customer.
Go where the puck is going to be, not where it is now (that's a hockey metaphor).
Be timely. If you wait to see if it's okay with the lawyers first you will miss your opportunity to be relevant.
Just because the CEO wants to write on the blog, doesn't mean you should let them. Hire a real copywriter.
Want to know more?
contentmarketingworld.com
http://twitter.com/#!/search?q=%23cmworld (#cmworld)
http://www.youtube.com/watch?v=Q5Tt5JSRsOc&feature=youtu.be