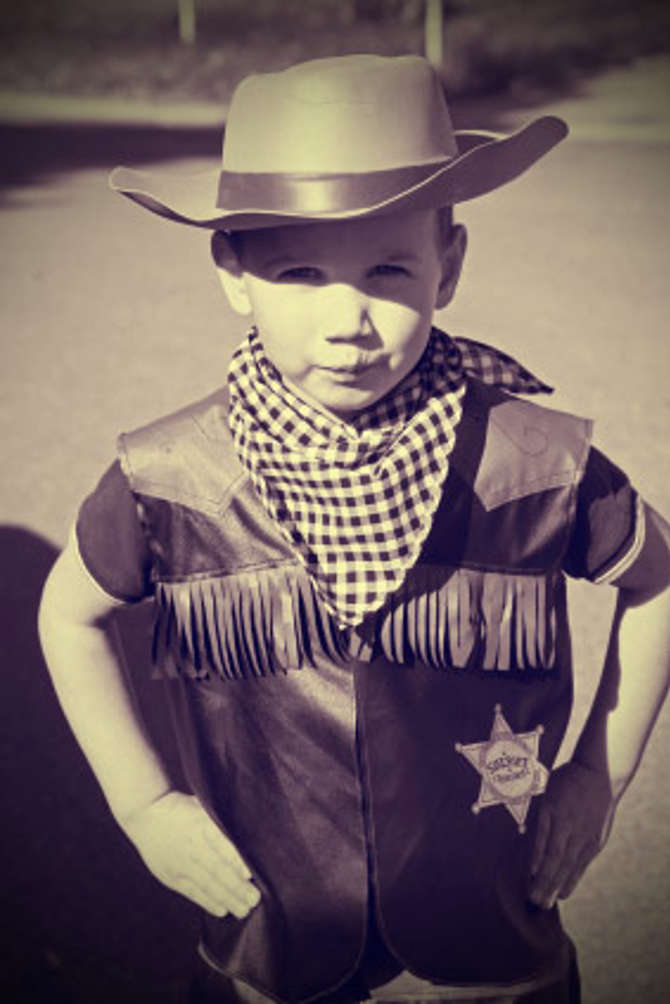 It is high noon at the SEO corral, and in the battle between white hat and black hat, it looks like Google is arming itself with a shiny new six shooter. Google has been granted a patent for technology that uncovers hidden text and hidden links on web pages.
Hiding text on a web page is an unscrupulous search engine optimization (SEO) practice. These sort of practices are called black hat, which means they are unfair attempts to game the system. Black hat techniques include hiding keywords and other data in the code of a site.
Content can be hidden in many ways, including:
Writing text in the same color as the background—commonly white text on a white background.
Using a font size set to zero.
Placing content behind images or off the side of the page.
Finding Hidden Content
Hiding content is a method of introducing more keywords and additional mentions of keywords on a web page. The goal of this is to help a page rank more highly than it deserves, or help a page rank for keywords that are irrelevant to the actual content on the page.
For many years, this method wasn't explicitly rejected. Over time that has changed, and Google now makes it quite clear through its Webmaster Tools that hiding content is not a legitimate web marketing practice.
Since hiding content can be easy to do and hard to detect, Google has been on a quest to identify and locate hidden content. And they needed a silver bullet.
Matt Cutts, the head of webspam at Google, has received a patent for "Systems and methods for detecting hidden text and hidden links." This technology should enable Google to serve as an even better sheriff by detecting when content is hidden.
The best part of all? This should dramatically improve the search process, resulting in more accurate and helpful organic searches. Well-written content that is thoughtfully optimized and clearly tagged should rank highly, since it contains relevant information that users actually seek.
Let the townspeople rejoice!