What are social media policies? Why are they important? Why would a company want—or need—a social media policy?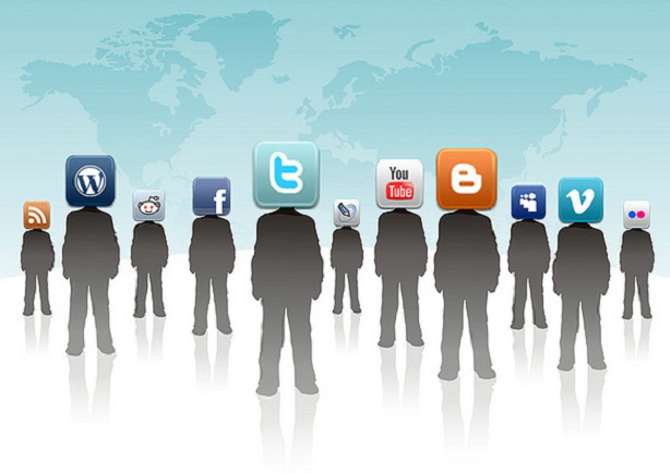 Check out the answers to these questions and more in my guest post for ERC's Insights Blog.
The post explores:
How social media policies establish guidelines for employees' use of social media.
How policies can help protect employees and companies.
The first steps in starting a social media policy.
***

ERC offers HR consulting services, employee and job training, networking events, and more. ERC members receive a 10% discount on certain Aztek services.
"Social Media 01," ©2009 Rosaura Ochoa, used under a Creative Commons Attribution 2.0 Generic license.