We know you didn't ask us, but as people who work with tech every day, we are constantly talking about tech products in the marketplace. Outside of our Amazon Alexa (who we boss around to play music and tried to hack to schedule meeting rooms), here's a list of products we've been sharing on our office Slack channels that we know would make great tech gifts for 2017. Don't worry, your friends and family will thank you.

Why we love it: Along with playing your favorite music, Spotify uses machine learning to figure out what kind of music you like and then gives you a personalized Discover Weekly playlist. The list is 30 songs that Spotify thinks you may like based on their own "discovery engine." Sophia Ciocca does an excellent job of explaining what goes into this discovery engine in her piece for Hakernoon.
"To create Discover Weekly, there are three main types of recommendation models that Spotify employs:
Collaborative Filtering models (i.e. the ones that Last.fm originally used), which work by analyzing your behavior and others' behavior.
Natural Language Processing (NLP) models, which work by analyzing text.
Audio models, which work by analyzing the raw audio tracks themselves."
Personal use: Our Content Strategist Alex Crump loves the Discover Weekly playlist whenever she's in the mood to find new music!
Bottom Line: A Spotify subscription would be great for a data-focused person who loves music! Knowing what goes into Spotify's spot on music recommendations certainly takes our tech brains to the next level.
Bonus: Spotify came out with their Wrapped 2017 data. All you have to do is answer a three-question quiz about your listening history for 2017. It then gives you back interesting stats, including your top 100 songs of 2017 and a list of songs you missed but may interest you. Just one more reason why a subscription might be the best thing for the data nerd in your life.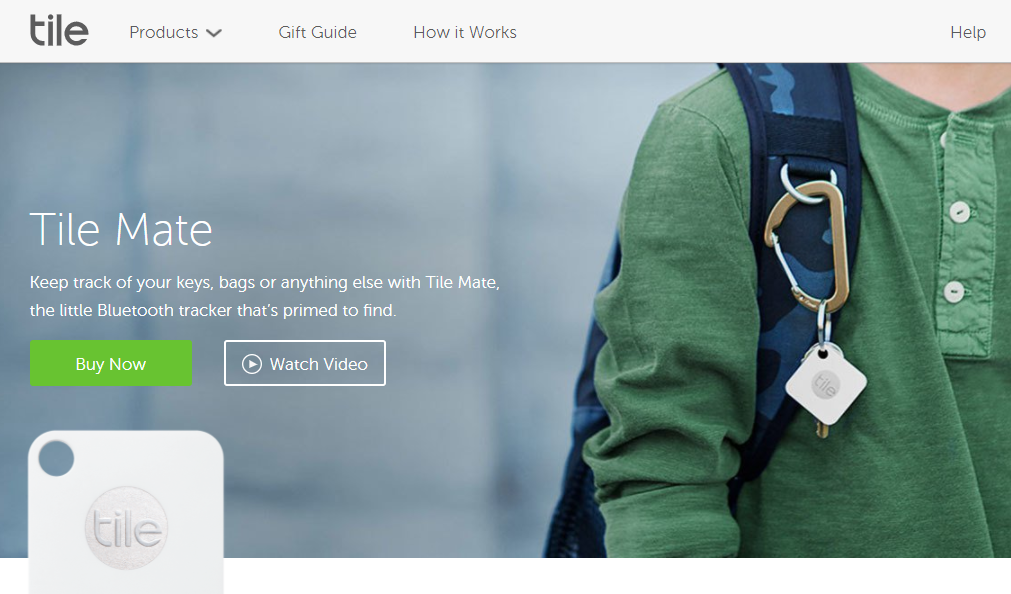 Why we love it: Everyone has lost something important at least once in their life. We are all familiar with the gut-wrenching feeling when we know we just had it but now can't find it. Tile helps with that. It allows you to place a tile on important things that you often misplace and then find them all from your phone. But what if you lose your phone? No problem. You can press the tile twice and your phone will ring, EVEN IF IT'S ON SILENT (this feature really impressed us!). One of the most interesting features is that the app connects to a huge lost and found network, where people are able to work together to get lost items back to their owners.
Personal use: Tile has saved our VP of Marketing Ryan Morgan from many mornings of misplaced keys. "Every morning, I lose my keys while I'm carrying three bags and lunches and trying to get my kids out the door on the way to work. Tile lets me easily find my keys amidst the chaos—one less thing to worry about."
Bottom line: Tile is great for that family member that is always misplacing things. Plus, they have a few options to choose from to help find the right style for the forgetful person in your life.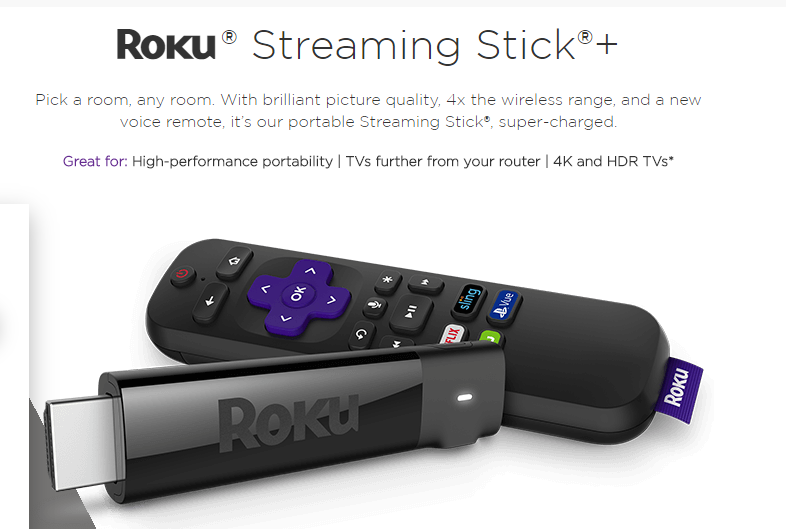 Why we love it: It streams Netflix, Amazon, Hulu, HBO Now, YouTube, as well as other lesser known apps. It can pair with your mobile device so you can use headphones (wired or wireless), plus it supports HD and 4K. The remote even has a voice search function.
Personal use: Our Senior Developer Frank Branicky loves the headphone option to help keep the peace at home!
Bottom line: This is a great gift for the person without cable who wants more than just some streaming options.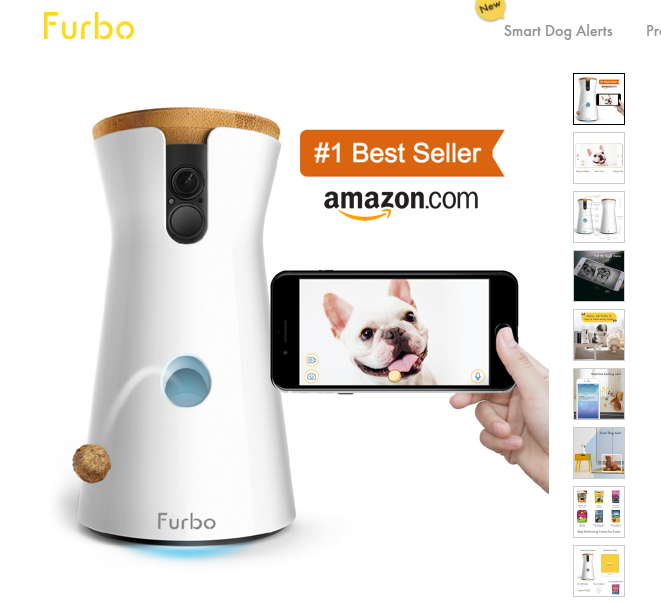 Why we love it: This is a super fun toy to help keep your dogs entertained when you're away. You are able to see what they are up to, talk to them, and even throw out treats to help keep them occupied.
Personal use: Our SEO Specialist Jacob Casto has one for his three pups and loves how easy and helpful it is for training them when he can't be there.
Bottom line: It's not cheap, but we all know an animal lover in our life that would love to be able to communicate with their furry friend during the day!
From music to dog cameras, we hope our list of our favorite tech from 2017 can help guide you in finding the best gifts for the techies in your life.