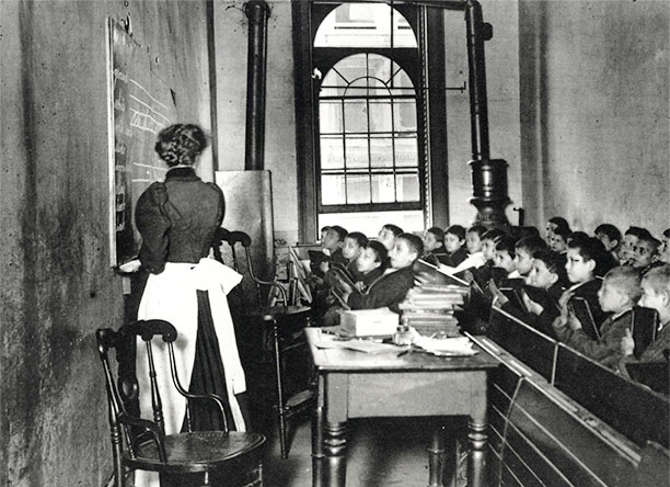 You want your business to be competitive and successful.
You know that your website is an essential aspect of this goal.
You keep hearing about how important web marketing is. Content marketing, search engine optimization, pay-per-click advertising…
You understand, but you don't know where to start.
We can help.
We'd like to introduce you to our shiny new eBook: Web Marketing: Back to the Basics. This primer is an accessible introduction to web marketing. In this eBook, you'll learn:
Definitions of relevant web marketing terms and phrases.
Fundamental concepts in web marketing.
The different, interrelated fields within web marketing.
Use this resource to learn how important web marketing is and discover how you can get started with web marketing today.
We'll be excerpting from this eBook on our blog, but you can also access the entire eBook at any time.
***
What questions do you have about web marketing basics? We'd love to hear your feedback! And who knows—maybe someday we'll publish version 2.0!