Today, an astounding 93 percent of B2B buying decisions start with online research. Often, your website is the first touchpoint your prospective clients have with your company. Further, customers are not contacting companies until they're 57 percent of the way through their decision-making process. Based on these numbers, more than half of the sales process happens online. To have a conversation with your prospective client in today's marketplace, your website has to do the initial selling for you. And it turns out, the look and feel of your website plays a much bigger part in the process than you ever thought was possible.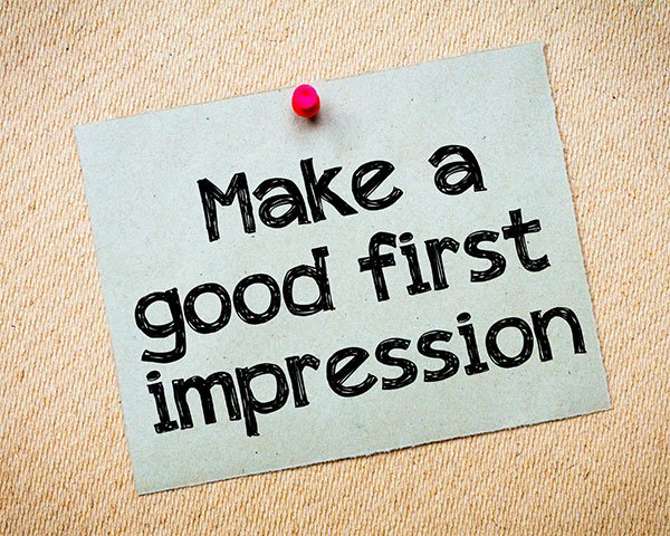 Fast First Impressions
As in real life, the first impressions of your website counts. And it happens even faster online. A study by Taylor and Francis Group found that it takes 50 milliseconds for users to form an opinion about a website.
The blink of an eye takes 300 to 400 milliseconds. The first impression happens fast and your website doesn't have a chance to bounce back because your visitors are already gone.
Design first, content second
Research shows that first impressions are hugely influenced by the design. In fact, 94 percent of a user's first impression of a website is design-related. While the quality of content is the most important part of your digital presence, first-time visitors are making the decision whether to engage with your content based on the design of your website. In order for your visitors to stay and read your content, it's important that your website passes the design test.
Your website determines your credibility
Stanford Web Credibility Research reports that 75 percent of web users admit making judgments about the credibility of an organization based on the design of its website.
Think about that for a minute.
Your ideal clients are making judgments about your capabilities based on your website. They've never met you, yet they are forming an opinion on whether you can help them be successful or not. While this might not sound fair, you are now aware of how things work. The next step is to make appropriate improvements to your digital presence.
You spend time and money advertising your business online. You have a great content strategy to engage new visitors. But the majority of new visitors leave because they don't believe your company is credible.
What's the opportunity cost of not investing in a modern website design?
large billboard