Unless you've been living under a rock for the past few years, you probably already knew that more and more people are browsing the web from smartphones and tablets. What you may not have realized is that mobile internet usage - both in terms of total users and time spent -  now exceeds PC internet usage.
So it comes as no surprise that Google recently announced that mobile-friendly websites will get a rankings boost for searches on mobile devices starting on April 21, 2015.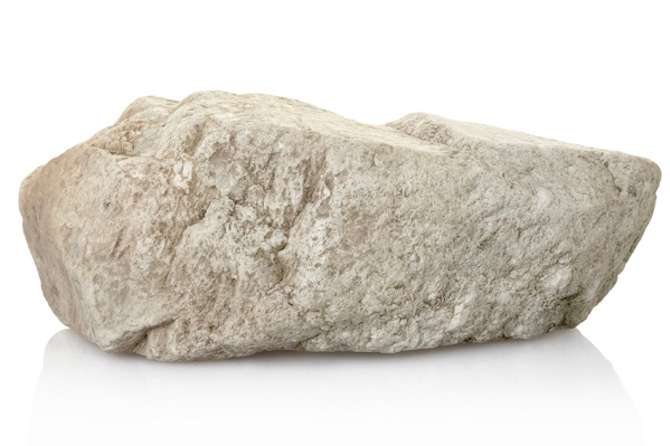 How Does this Impact My Business?
Let's start with the obvious answer: website traffic.
Here is a screenshot of the mobile traffic generated by search engines for one of our existing clients, dating back to January, 2013.

That's a pretty significant upward trend, and it's probably similar to the trend for your site.
If your site isn't mobile friendly yet, you're about to experience a drop in rankings, which will send you less mobile traffic. And less traffic means less opportunity to close more deals through the web.
Now let's talk about user experience.
If you've ever used your phone or tablet for a site that's not mobile-friendly, you understand how frustrating it can be to try to zoom, scroll, etc. to read the content on the page. Instead of doing all that work, it's probable that you bolted within seconds...and before you filled out a contact form or bought something.
As a business person, this is the exact opposite of what you want to happen! And remember that user experience impacts all forms of traffic to your site, not just traffic from search engines.
Let's take a look at basic usability and conversion data for all traffic sources for that same client over the same date range. Note that mobile and tablet are considered "mobile traffic" in this table.
| | | | | |
| --- | --- | --- | --- | --- |
| Device Category | Total Visits | Pages / Visit | Avg. Visit Duration | Goal Conversion Rate |
| desktop | 118,880 | 1.98 | 1:09 | 2.33% |
| mobile | 10,450 | 1.5 | 1:00 | 0.94% |
| tablet | 4,844 | 1.77 | 0:56 | 1.80% |
It's not hard to see that each metric (most importantly conversion rate) is worse for mobile devices than for desktop usage. In other words, this client is not giving its mobile users a good experience, and they are leaving money on the table as a result.
What Else Should I Know About This Update?
The fact that Google came out and said this was a ranking factor proves that it's a huge deal. In fact, Google is claiming this will be bigger than the Panda or Penguin updates.
Google has made it clear that your site's pages are either mobile friendly or not mobile friendly. There's no middle ground. You can get the verdict on specific web pages by using Google's Mobile-Friendly Test tool.
This does not impact rankings on desktop computers.
What's Next?
Make sure your site is mobile friendly. Duh.
Seriously though, Aztek has been developing responsive (aka mobile-friendly websites) since 2012, and we'd be more than happy to talk with you. Just fill out our contact form or give us a call at 216-472-2121.
And if you're interested in learning more about this update, take a look at these articles:
April 21st will be here before you know it. Good luck!