Today's web marketing landscape is constantly evolving. Responsible web agencies will not only execute strategies; they will educate you about what these changes are and how they will impact your website(s). Responsible agencies will also hold themselves accountable for the results their recommendations are generating.
From an agency perspective, this requires a lot of attention and a lot of work. But for all the work that a web agency can do to generate results that matter to your business, the truth is that without active involvement from the client side, no campaign will be as successful as it could be.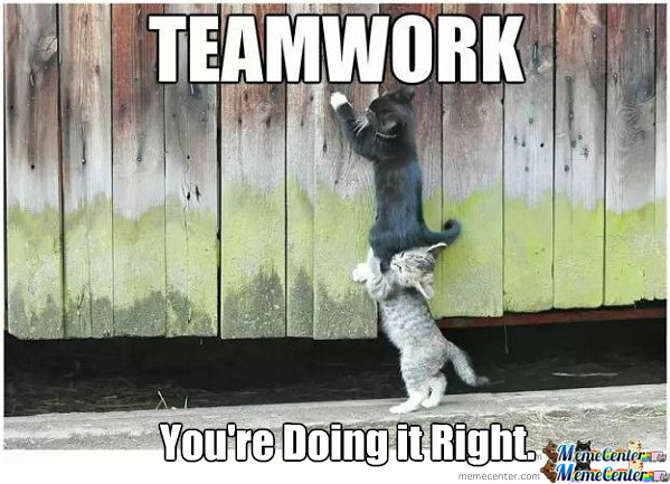 When you are partnering with an agency, here are three simple things that you – the client – can do to increase your chances at achieving inbound marketing success.
Become a Team Member Early and Participate Often
Once you find an ideal agency partner and start an inbound marketing campaign, it is important to have the right mentality going into it. Right from the start, the client should become a "team member" on the inbound marketing team. It's best if you collaborate on the main aspects of the campaign, such as determining the campaign goals, objectives, strategies, tactics, timelines, metrics of success, etc.
Of course, agencies will do most of the work. But client input (when requested) is of crucial value. Signing a contract without being actively invested in the campaign usually isn't the best course of action, both for a client and an agency. Inbound marketing can be a big investment. Make sure you're getting the most out of it by being actively involved.
Provide Industry Insights
Try as they might, an agency will never know your business or your industry as well as you do. Quality content is the cornerstone of any inbound marketing campaign. Not only does it help a site rank better for relevant keywords, but it encourages people to take a desired action on your site (such as completing a lead form). If your content sounds amateurish, or if your content doesn't add value to your end user, you won't be as likely to find success. Educate your agency about your business and industry and you'll be happier with your results.
Provide Performance Feedback
Website performance feedback is one of the most important aspects of the process. Without an understanding of which leads converted into business or how many leads closed, your partnering agency won't be able to tell how effective their recommendations are. Help your partnering agency help you! Be transparent with your feedback and you'll have a stronger campaign.
How do you view your client / agency relationship? Are you actively involved and invested in your inbound marketing campaign? Are you interested in starting an inbound marketing campaign?
Image from Meme Center.