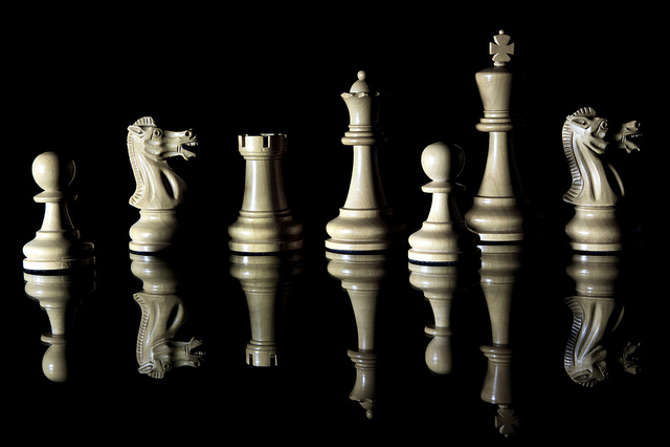 "Why should I do pay-per-click advertising if I'm already ranking well organically?"
I commonly hear this question from companies and while it's a valid question, the answer has a few layers to consider. Ultimately, if your business' goal is to generate more sales online, you need to implement a pay-per-click (PPC) strategy alongside an organically effective content program.
Searcher Intent
Billions of searches are made in engines like Google, Bing, and Yahoo! every single day, but not all searches are created equal for your selling purposes. Searches can all be categorized into four main buckets: informational, local, branded and transactional.
Informational searches typically happen when a consumer is in research mode while local searches occur when the user is looking for something near them or in a specified location. Branded searches are just that: searches that include a brand's name. And transactional searches –the one that every business wants to get traffic from - are the queries used when someone has made the decision to buy something or become a lead.
Wordstream, a leading PPC company, reported that organic results tend to get more clicks when people are in informational search mode while PPC ads tend to get more clicks when people have entered transactional mode.
With organic optimization, you're catering to people who are higher up in the funnel and earlier in the decision-making process. With paid optimization, you're reaching them at the moment they have made a purchasing decision. Doing both organic and PPC means you are appealing to the consumer at both ends of the purchasing funnel, which gives you more opportunity to close more leads and increase revenue.
Prime Real-Estate
The second reason I recommend organically strong companies utilize PPC boils down to real estate on the search results pages. In that same Wordstream study, the average amount of space devoted to organic listings above the fold was found to be 14.8%. On average, before you scroll down, 85.2% of the space on the page is devoted to paid listings.
If you rely solely on organic listings, you're leaving a lot of space for other companies, including your top competitors, to show up higher on the page for revenue-generating keywords.
Reduce Risk
When you opt to implement PPC even with strong organic rankings, you're able to limit risks related to the search engines changing their algorithm, or how they are pulling up search results to users. Advertising is how Google, Bing, and Yahoo! make their money, making them much more transparent about what they want to see so you can rank better in the paid listings. If any changes are planned, you are given advance notice.
Options
The web is a big place, and Google has not only mastered the art of advertising on query results pages, it has extended its reach well beyond its famous search bar. Have you ever clicked on a blue pin marker in Google Maps? Clicked a phone number to call a company on your smartphone? Bought something on Google Shopping? Clicked on an ad in your Gmail inbox? These are just some of the options available to companies that do PPC advertising, and it's all designed to help companies break through the clutter and convert more visitors into leads and increase revenue.
Aztek is a Google Adwords Certified Partner, which means we have the experience to manage professional PPC campaigns which generate conversion rates above industry averages. We can work with your existing organic strategy to research and implement the keywords with the highest engagement potential. By targeting those users in the transactional phase of their search, you stand to improve your overall web visibility while exceeding your online revenue goals. Have you been considering PPC but still have more questions? Leave a comment below!
Image Credit:
Creative commons image:Adrian Askew