In Digital Marketing, It's All About Conversions
While other metrics are important — things like keyword rankings, bounce rate, and social media followers — you shouldn't let them blind you from what matters most.
Many digital agencies focus on these less significant elements in client reporting. I call them "distraction metrics," because they're just that: distractions from what matters most.
If you're not making money, then it doesn't matter if you rank well for a specific keyword phrase. If you're not getting qualified leads, then having thousands of likes on your Facebook page is meaningless.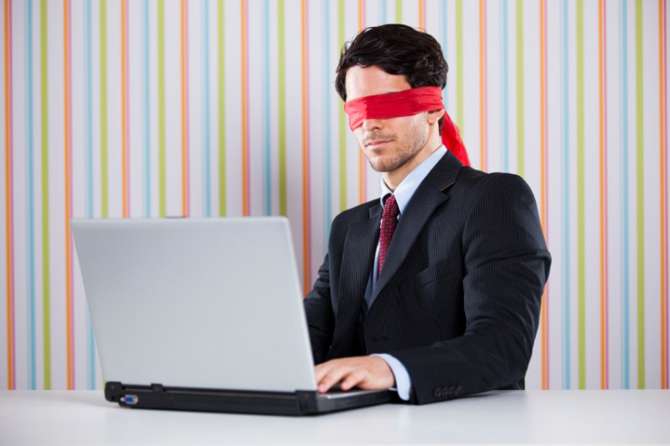 Track Other Metrics, But Focus On ROI
Don't get me wrong: in client reporting, my team still includes key performance indicators like rankings and onsite user behavior. They're key elements of a client's long-term program story and can help identify substantive trends.
The cornerstone of any reporting that we share with a client, however, is conversions.
That could mean several different things: contact form completions, orders placed, or phone call leads. But the most relevant conversions are those that ultimately lead to money in the bank for our clients.
Clients who give my team the ability to track relevant web leads — form, phone, and paid — ultimately have more successful programs. We're able to see firsthand the quality of the leads that are being generated from our efforts, and provide much better ROI data.
Comprehensive Lead Data Can Be Just As Valuable As SEO Strategy
Many clients discover that the lead data we provide is just as valuable as our SEO and content strategies. Our conversion reporting often solves a pain point that clients didn't even realize they had; namely, the accurate tracking of where their leads are coming from, and the trends of those conversions over time.
If you're hesitant to provide your digital marketing agency with the access they need to track conversions for you, consider how much it will ultimately assist — and define — your success online.
And if your current agency doesn't focus on conversions, and only includes distraction metrics in your reporting, then you might want to consider switching to a partner who defines success as "money in the bank."
Contact Aztek today to learn more about how we can help your company focus on digital marketing metrics that truly matter!
large billboard