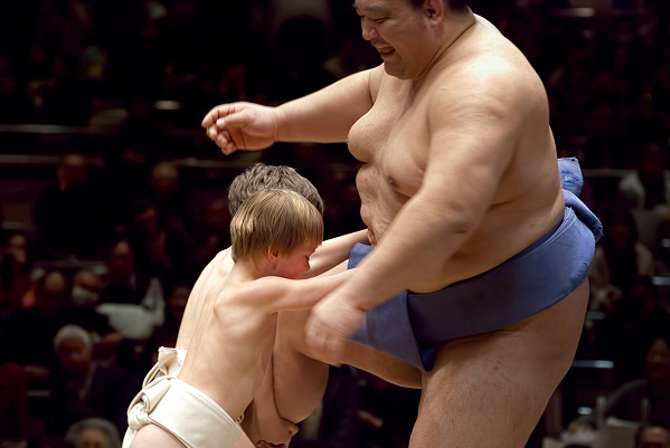 Simple works best.
We all know this, but most of us have the tendency to make things more complicated than they need to be. This definitely comes into play with inbound marketing strategies.
With inbound marketing, all too often we see cases where clients want to add new goals, change the direction of a campaign, and/or concentrate on things that would be nice to have (vs. things that are essential for the success of a campaign).
When starting an inbound marketing campaign it is important to have a clear vision of what you are trying to accomplish.
To achieve this:
Set goals and objectives.
Stay focused on the big picture throughout the course of the campaign.
Remain calm during transitional or turbulent periods.
It seems so simple but it is difficult to execute precisely because of the importance of final results.
Focus on What is Essential
In the world of web marketing, it's easy to get distracted with things "that would be nice to do" but are not of critical importance. In an industry that changes on a daily basis, there is always something new and exciting that could add value to the overall campaign. But there is something we should ask every time a new idea comes to mind: is it valuable enough to disrupt the current strategy that we have in place? Could it distract us from working towards our goal?
Stay the course: determine the route you want to take and keep your eyes on the prize. Stick with the established strategy to see results. Look for the most efficient way to go from point A (starting point) to point B (goals reached).
By going straight from point A to point B, you might miss out on 20 percent of things "that would be nice to have" but you will implement 80 percent of things "that are essential to a campaign's success." If you do, you will be in a much better position to achieve your goals. Things that would be nice to have sometimes take more time and effort to implement than things that matter, and they take focus away from the strategy intended to help you achieve your ultimate goals.
***
Does your inbound marketing strategy contain elements that are nice to have but not essential for the overall campaign success? What are your thoughts about 80/20 success rule?
"Sumo Fun," © 2013 Eric Armstrong, used under a Creative Commons Attribution 2.0 Generic license.