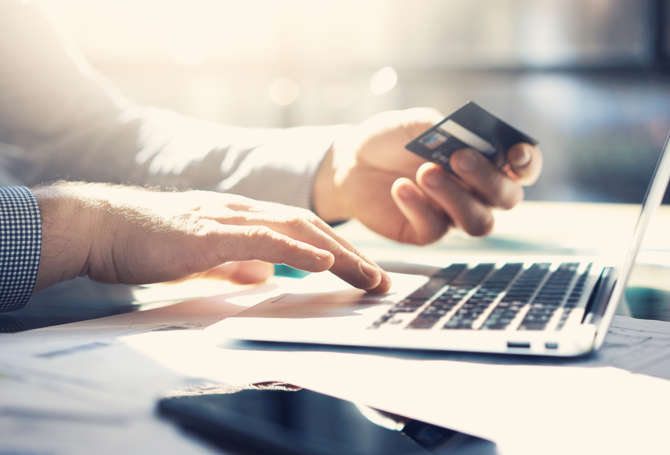 Predicting the next trend or technology to hit the B2B digital landscape is a fun and sometimes overwhelming task. As we become familiar with Artificial Intelligence (AI) and Virtual Reality (VR), it's hard to imagine how different the digital sector could look within the next decade.
Although we're not sure how things could evolve, one thing that won't change is the importance of providing an engaging customer experience. An experience that relies less on sales teams, and more on personalized digital marketing strategies. In turn, these strategies engage leads, educates and make sales online. Yes, you read that correctly. Make sales!
B2B e-commerce has evolved drastically. One major reason involves millennials and their influence within the buying process. Industries, like manufacturing, continue to recognize the financial impact that allowing customers to buy online can have. Spending on B2B e-commerce platform technologies, systems and services continue to outpace the B2C e-commerce market by over 2X (Forbes).
B2B buyers recognize the ease that comes from making their daily B2C purchases online. They are starting to expect this same experience while shopping for their business needs as well.
To further put into perspective where B2B e-commerce is going, I compiled 8 statistics to show the future growth within the space.
As more B2B businesses begin the transition to e-commerce, they are quick to recognize the many variables that need to be considered. A few of which include:
How to create the best customer experience online
Integrating company systems into the new e-commerce website (ERP, CRMs, Marketing Automation)
Logistics of order fulfillment and delivery
These all need collaboration and careful planning to map out. It's important to have an investment in the right digital platform, a knowledgeable team and a thorough understanding of who you are selling to. If this is something your business is interested in better understanding, I would recommend reviewing Aztek's Web Assessment in more detail.