I'm Seeing Orange!
New friends! World class speakers! All the orange food you can imagine! Content Marketing World 2016 was a whirlwind of excitement. But as the excitement winds down and I begin writing my first blog post, I keep circling back to one theme: slowing down.
Many marketers ignore slowing down, favoring instead to put out as much content as possible as fast as they can. But as a content strategist, slowing down spoke to me. Slowing down to focus on the point and purpose (the strategy) of the content is important. When helping clients evaluate their content and constructing a plan to move forward, it's important to make sure the focus is on the one person that matters: the user.
Slowing Down with Content Strategy
Attending Kristina Halverson's session, Content Strategy: Clarity, Constraints, and Common Sense gave me a glimpse into the benefits of slowing down. She spoke about the need to ask three questions when thinking about content: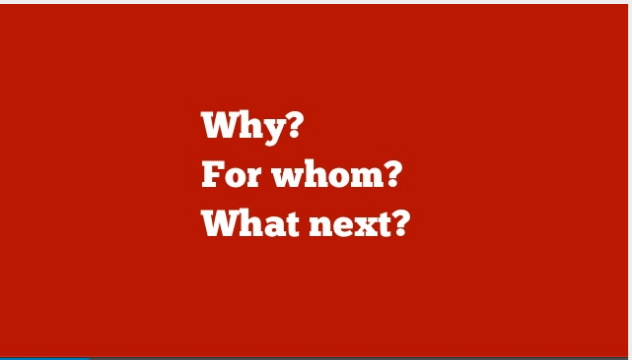 Halverson proposed a definition of content strategy that accounts for working through these questions: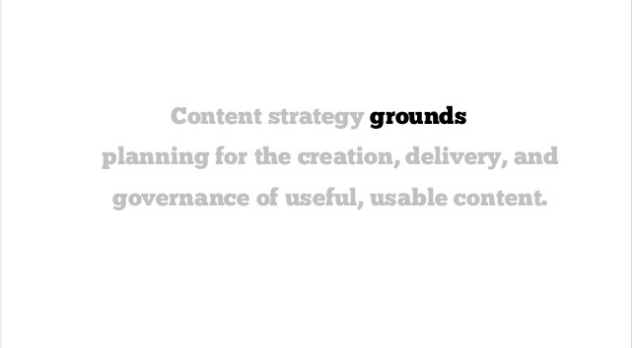 This spoke to my young content strategist heart. Too often we get caught up in churning out content for results. But someone needs to be responsible for "grounding" this process. Because who is going to give the results we are looking for? Who is going to buy a product or contact a sales person? Users. This is why content needs to take the time to be focused on quality, not quantity. She also talked how content strategy is important to the content marketing process as a whole, these areas working together is what defines content strategy: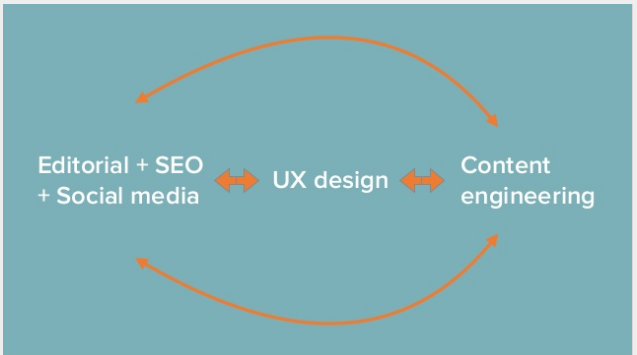 Working through these questions with a content strategist can help to take a pause and slow things down. This allows for the creation and marketing of content that will be beneficial to the user throughout this process.
The "Good Slow" of Content Marketing
Ann Handley also dove into the "good slow" of content marketing in her keynote. Admitting that while there can be a "bad slow" in marketing, the case for a "good slow" can be made over and over again. She had three questions content marketers and creators need to ask themselves:
So What? Why does the reader care?
Wait What? This is an important strategic question; it helps to align to the why before the how or the what.
Does this sustain us? Are you proud of what is being created? Identify these key moments to slow down to help sustain the company and stand out.
An understanding of all of these before creating and marketing content gives the process perspective. In a quote from an article Handley wrote following CM world she hammered the point home:
"...we need to go deep into purpose and identity if we're going to ground our marketing and content strategy in something substantive—so that our programs can find a place within the context of what our customers care about."
Content marketing shouldn't be about who can get "innovative" content out the fastest, it should be about improving content, about using content to help guide users to an end goal, surprising and delighting them as they go. As Handley points out, slow marketing leads to rapid results.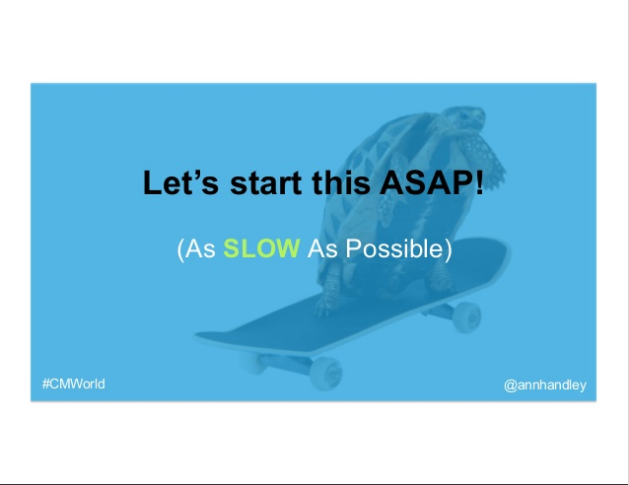 So What? What Next?
As a content strategist, these are all points I need to consider. Many clients feel they need to scrap everything and start creating at a rapid pace, adding a lot of marketing channels along the way. Content may need improvement and there may be a need for more marketing, but we still need to take a step back and evaluate how those things will help with the overall user goals.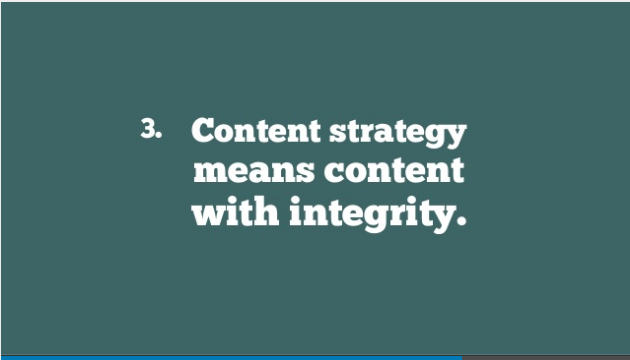 Content Marketing World set the tone for 2017, from speakers to keynotes, to twitter chats everyone wanted to talk about slow marketing. So as you begin to think about your 2017 marketing plan and you feel like it's time to slow down give us a shout, we would be happy to make a plan with you.