There are many reasons to love giant e-commerce retailer Amazon and the shopping experience they provide.
On Amazon you can:
Find what you want
View products before purchasing
Get reasonable / competitive prices (usually)
Check out in one click
Expect quick delivery, typically 2 to 3 days
Get free shipping with Prime
While you probably won't receive as much traffic or sales as Amazon, we'll share six ways you can increase your revenue by enhancing your e-commerce presence.
1. Be Available
In most cases, you won't know when someone wants to search for your products or which device they'll use to find them. People search for things that interest them, to get information about specific products or services, and to make a purchase.
Studies show that 38 percent of users click the first search engine result, 18 percent click the second, and 6 percent click the third. Marketing channels such as SEO, PPC, Social Media, Display Ads, YouTube, and e-mail will work if they help your users reach their intended goals. Identify those moments that matter to your customers, be present when they happen, and answer the questions they're asking. Use Google Trends to find what your targeted audience may be searching for.
2. Improve Page Load Time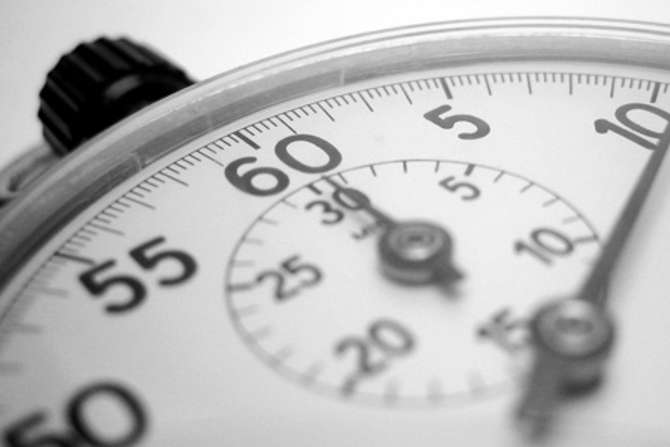 You want your customers to have a great shopping experience on your website. Happy visitors lead to more conversions. Page load time plays a significant factor in customer satisfaction (and also plays a big role in Google's search ranking algorithm). If your website takes forever to load, your conversion rate will decline. According to a KISSMetrics study, just a one-second delay in page load time could result in a 7 percent reduction in conversions. Let's say your e-commerce website does $25,000 in sales per day. If users experience just a one-second delay, it could result in $625,000 of lost sales every year. Google's free PageSpeed Insights is a good resource to test your page load time.
3. Make Your Website Responsive
Of all the users searching for your products, 90 percent of them will start a search on one device and finish on another. Couple this with the 21,000-plus different devices that a potential customer may use to search for products you sell, and it's not a surprise that mobile traffic has eclipsed desktop traffic. In fact, Google's Mobile Path to Purchase report found consumers spend on average 15-plus hours per week researching on their smartphone. If you are not offering value to new and repeat customers through a responsive website, your visibility, user experience, and revenue could be significantly lower than your competitors.
4. Direct Your Content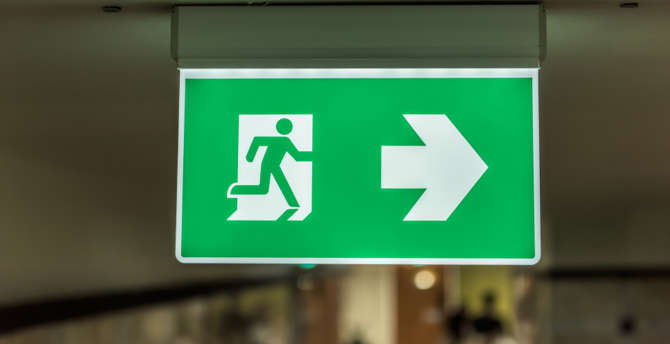 As great as your products might be, only two percent of your users are in the "buy-now stage." Think back to when you search for products online (let's say Nike running shoes). Do you always buy running shoes the first time you view them?
You may want to read product reviews, compare running shoes from other companies, or find answers about the shoe (How do they fit on wide feet? What are Nike's return and shipping policies? What colors do they offer?). Or maybe you just want to browse. Nike cannot control your buying intent, but they can control the type of content you see and when you see it.
More importantly, they can determine how long it took to convert you into a sale. Remember, generating sales means your company has successfully connected with just two percent of your targeted audience, the buy-now audience. Knowing the types of content and the number of touch points it takes to convert the other 98 percent of your targeted audience will help create a predictable lead generation model.
5. Simplify the Checkout Experience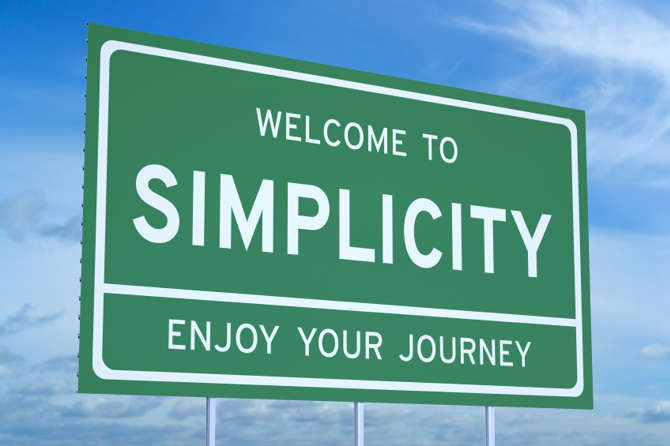 A recent Shopify survey showed that 56 percent of users abandon their shopping cart without purchasing due to unexpected costs. In that same survey, 25 percent of users felt the navigation was too complicated and 21 percent said the process took too long.
Don't make the process difficult for your audience. Instead, think about the beginning of this article and try to mimic Amazon's shopping cart experience:
Show images of your products
Have non-technical product descriptions
Be upfront with costs involved
Offer different payment methods
Don't force users to register
Have a fast and seamless checkout process.
Offer free shipping (if possible)
6.Test and Measure
A/B testing is no different than a reality show where viewers vote for their favorite dancer, singer, or video. An A/B test is a competition that shows you how slightly different elements on the same page communicate to the judges (your target audience).
Let's take your shopping cart for example. The element changes should not be drastic — perhaps Page A says Buy Now on a button where Page B says Add To Cart. Your test will randomly show both versions, and then give you a result with the page that had a higher conversion rate (voted by your judges/target audience).
A/B tests take opinions out of the decision making process by showing what's working. They guide you to make informed decisions that will help increase your conversion rates.
Other metrics and Key Performance Indicators (KPIs) you should measure through A/B tests include shopping cart abandonment, product page visits, and site traffic.
How is your e-commerce website performing?
If your e-commerce website is not meeting customer expectations, how much revenue are you potentially leaving on the table?