Facebook has more than one billion active members. One billion! That's about as many people who own television sets.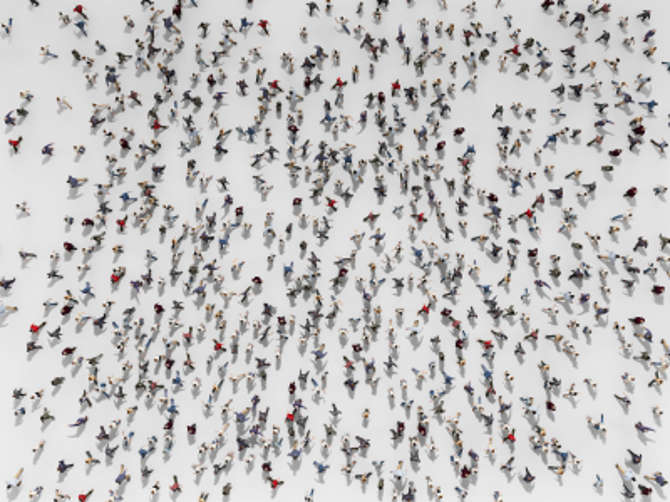 Facebook has revolutionized how we communicate with each other, how we behave online, and how we make purchases. Since Facebook's recent IPO, Facebook has been unambiguously looking to leverage all of the consumer data it holds within its grasp.
There's a tremendous amount of opportunity with Facebook right now. If you don't have a Facebook presence, you're missing out on potential sales.
Maintaining an active Facebook page is an important element in many social media strategies. It's a great way to connect with customers in a more organic and personal fashion. Likewise, marketing through Facebook ads and related practices can be a powerful component.
When companies look beyond just amassing likes, they can use Facebook as an efficient method of seeking people who may be interested in their products or services. Interacting with these people can build relationships that lead to engagement and sales.
Facebook Marketing Tools
Facebook Ads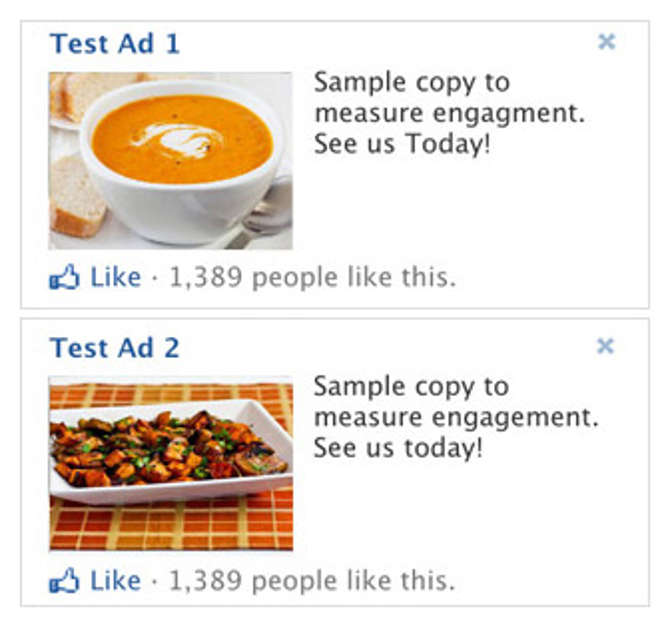 Facebook Ads are great ways of promoting your page, events, and specials. The most successful ads are linked to robust pages with quality content. You can target your ads based on any number of criteria, including location, interests, gender, age, and much more. The ability to run ads that precisely target a specific demographic is a marketing opportunity that makes the most out of Facebook's vast consumer data.
Facebook Exchange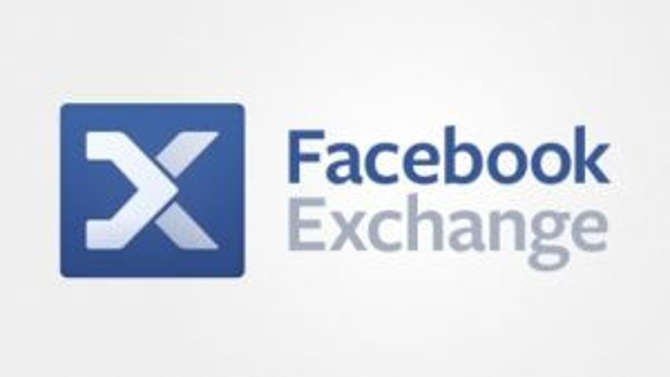 Facebook Exchange, or FBX, is a recent development.
Through FBX, advertisers can now "retarget" customers on Facebook. That means if a potential customer visited your site and viewed a product, you could show them a targeted ad with that product while they are on Facebook. This sort of retargeting is already offered by Google. This practice, combined with the wealth of consumer data Facebook retains, means that using FBX may prove to be quite lucrative for many businesses.
Promoted Posts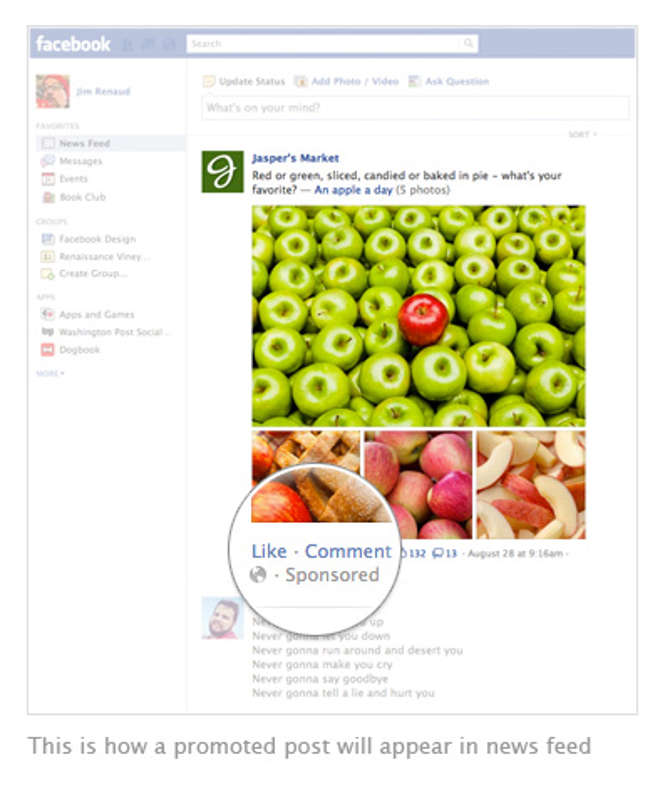 Promoted Posts enable individuals and pages to have their message shown to a larger audience. By paying a fee to promote the post, the post will be shown to a greater amount of the people who like the person / page, and to the friends of the person who likes the person / page. Promoted posts are shown in the main Newsfeed and are growing in popularity and influence.
Sponsored Stories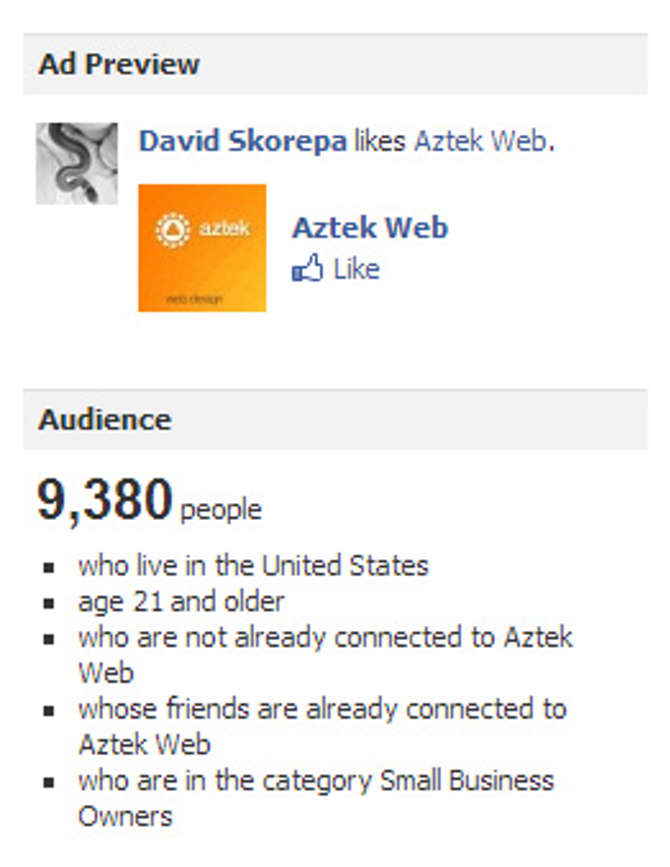 Sponsored Posts are very similar to Facebook ads. They enable pages to highlight stories about a user's Facebook friend's behavior. If a person 'likes' a page, that page may pay a fee to highlight this story on the right hand side of the Newsfeed, where the other ads are. These sponsored stories are targeted to friends of the initial user, and they are not shown to users who are already interacting with the brand page. Sponsored stories access a large audience and offer the benefit of personal connection by targeted a person's Facebook friend.
Are you trying Facebook Ads, or have you promoted a post or sponsored a story? Tell us about it in the comments.