Social media has permeated every aspect of our lives. We're more connected than ever before. Through social networks, we keep in touch with schoolmates from decades ago. We glean our news from what our social connections post and share. We use social media when making purchasing decisions, vacation plans, financial strategies. We feed a lot of data into our social media outlets.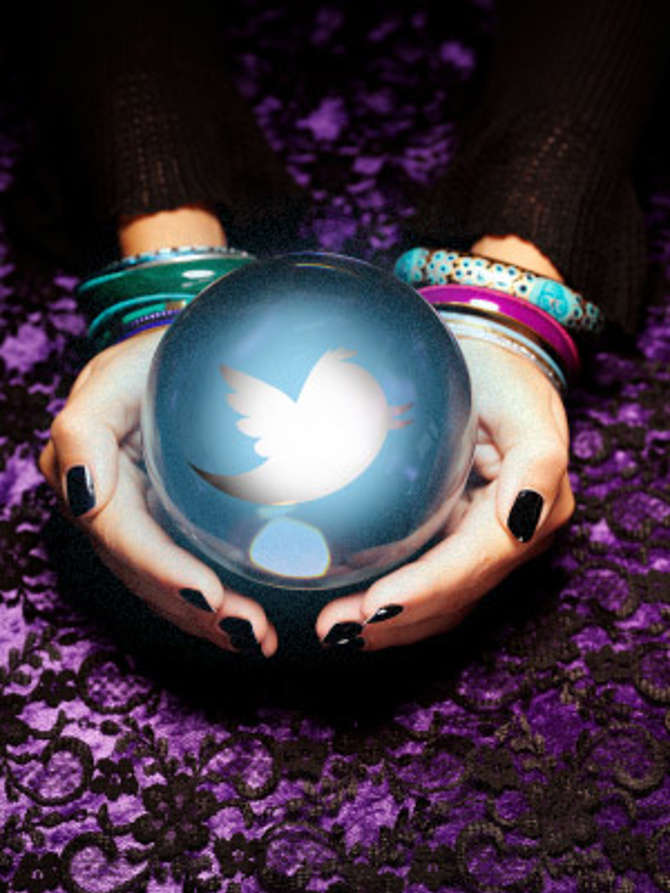 So is it any surprise that these networks now know so much about us that they can be used to accurately predict behavior—like who the American public would elect president?
Regardless of your sentiments regarding who won or who lost the election, there are some fascinating social markers derived from the election.
Much attention has been given to Nate Silver, a New York Times blogger who accurately predicted who would win each state. His accuracy rating? 100%. He correctly called each state. It was an impressive testament to mathematical modeling and big data analysis. This feat will doubtlessly influence the world of web, social media, and traditional marketing.
It's also noteworthy that Twitter accurately predicted the outcome of the election. Although the data from Twitter did not accurately predict the winner in each state, it did foresee the overall election outcome. Using the data it amassed, looking at the amount of mentions, retweets, and the sentiment of the content, President Obama was likely to be re-elected.
Social Sharing
When looking at mentions and sharing across different social channels, the prediction accuracy rating was quite high. As Mashable reported, "Obama also dominated the online conversation at large, taking up 64% compared to Romney's 36% across Twitter, Facebook, Tumblr, blogs and message boards."
Even social search indicated the likely victor of the election. Search Engine Land reported that Obama's name was searched for more on Google than Romney. The Obama campaign also spent more money on PPC ads. Obama has approximately three times as many Facebook friends as Romney, and more than 20 times more Twitter followers.
Powerful Insights
Social media outlets readily accumulate what market researchers pay good money trying to find: insights into human behavior that are self-reported and shared without hesitation.
You can use this to your advantage. You have access to a wealth of information about your clients—all you need to do is take advantage of it.
What are your customers sharing via social networks? What are their interests, what websites do they visit, what posts do they share? You can search Twitter, using hashtags and keywords, to find your customers. Evaluate what info they share. It can give you great ideas of where to advertise, possible partnerships to pursue, and promotions to run. Sites like Twitter enable you to find your customers where they already are, so that you can find even more specifically targeted ways to reach them.
You can also become a bigger part of your brand story by monitoring customer feedback on Twitter and other social media sites. If a lot of customers love an aspect of your brand or a feature of your product, you can leverage that knowledge in refining your services and building out your offerings. If there are questions coming up—answer them. If there are issues or concerns—address them.
What are your customers sharing via social networks? How can that help you know them better? And what are they saying about you and your company? These are important questions to ask—and exploring social media to find the answers could provide you with powerful, insightful information.