A lot of work goes into starting a new web project. After the research, planning, and meetings; you choose an agency to work with, sign the contract, and get started.
A big kickoff meeting gets everyone super excited — there's hugs, high fives and you're off and running.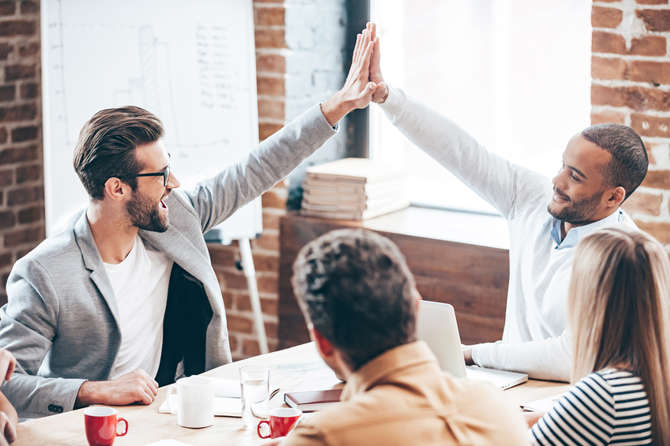 But then, at some point….....chirp, chirp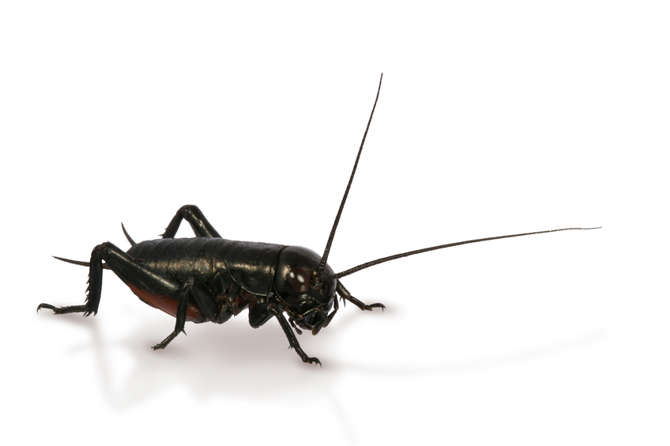 What happened?
One of the biggest causes of project stall is when the project lead has too many other responsibilities. This makes it difficult to devote the necessary time and attention to the website. Clients often underestimate the amount of time needed to keep the project running smoothly.
Here are some insights to help you get started on the right foot (and stay there).
6 Questions to Ask Before Selecting a Project Lead
Who should you choose as your project lead? That's not for us to say, but here are some questions to help you decide who from your company would be the best for the job.
Are you the project lead? Even better! Learn how you can help make your project a success.
1. Does this person have time?
This is the most important piece to consider (that's why we made it #1)! It sounds simple, so simple that people brush it off. By nature, a good project lead will keep your project on time. But even the most organized leads struggle when they have too many other responsibilities within their company. Make sure the person you choose has time dedicated to working on the project.
Why do they need so much time?
To make sure what gets built is best for your business and your users there may be a lot of questions throughout the process. The project lead should be readily available. They should expect to become "besties" with the project members from the agency. If they're an Agile shop you can expect frequent check-in meetings, called "sprint reviews" every couple weeks. There will also be a fair amount of time needed for the project lead to test and approve what's been presented.
2. Do you need this person to write the content?
This is a huugggeee, gigantic, super important, always underestimated task. Writing good content is time consuming. People have full-time jobs that consist of developing content strategy and writing content for their company. It is by far the most underestimated task of a project and the biggest cause of delays. If you're expecting your project lead to write content, it should be their only job for the next few months.
Check out this content production calculator to help estimate content time needed for your project.
3. Is this person organized?
Can he or she keep track of tasks and assignments given to them throughout the project? Projects are fast paced and require feedback, testing, and frequent correspondence with the agency. It's important that this individual can keep track of what is needed from their team.
4. Will this person be able to provide timely feedback and approvals?
Sorry to sound like a broken record, but the theme of this post is time. After sprint reviews (regular meetings to review project process), feedback will be needed. Gathering feedback usually consists of testing what is presented and letting the team know of any updates or changes. The project lead may also need to collect feedback from other team members and report back. The quicker feedback and approvals are given, the quicker you can move on to the next part of your project.
5. Is this person the decision maker?
Is he or she trustworthy? Does he or she have an understanding of your audience? It's extremely helpful if the project lead is trusted to make the decisions for the project. Sometimes there's a lot of people that need to be involved. If this is the case, then the project lead needs to have quick access to those decisions makers.
6. How web savvy is this person?
Most project leads won't have to know HTML (although it is a plus), JavaScript, or any other "techie" stuff; but they should have access to a modern browser, and have an understanding of technology and the Internet.
Consider these questions when selecting your project lead to ensure the success of your project.